Custom Printed Granola Packaging – Food Packaging Pouches
Product Detail
Product Tags
Granola Packaging That Will Make Your Products Stand Out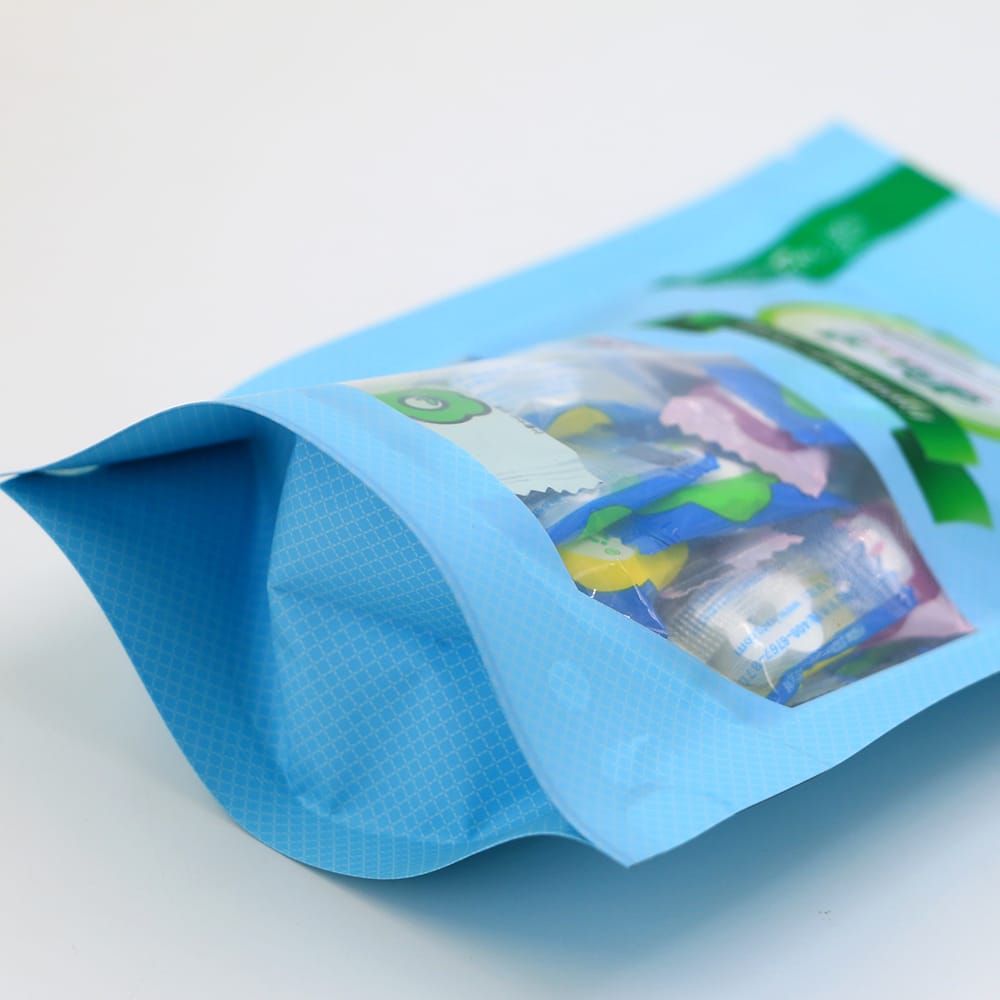 Stand Up Pouch
Stand up pouches are one of the most popular configurations for granola packaging. These economical pouches allow your granola to stand up on the shelf in any retail location, showcasing your brand and making it stand out from the competition. They can be custom printed and work well with heavy duty zippers, tear notches and hang holes.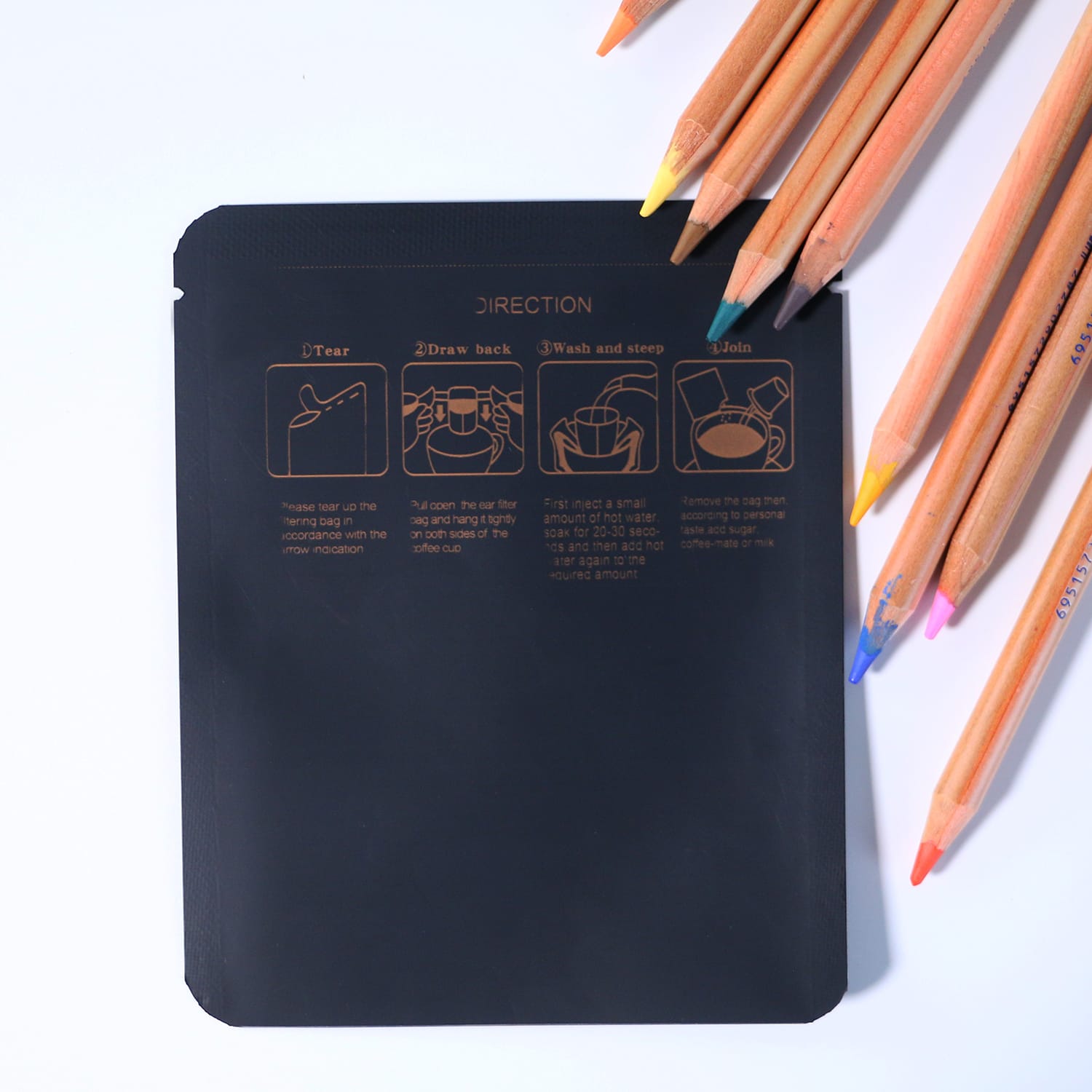 3-Seal Pouch
Don't need your product to stand up on a shelf? The 3 Seal Pouch might be the perfect option for your granola packaging. It's an economical flexible barrier packaging solution that gives you lots of volume capabilities as well as uniformity for easy carton storage. Hang hole configurations are good for marketing and tear notches make it easy for customers to access your product.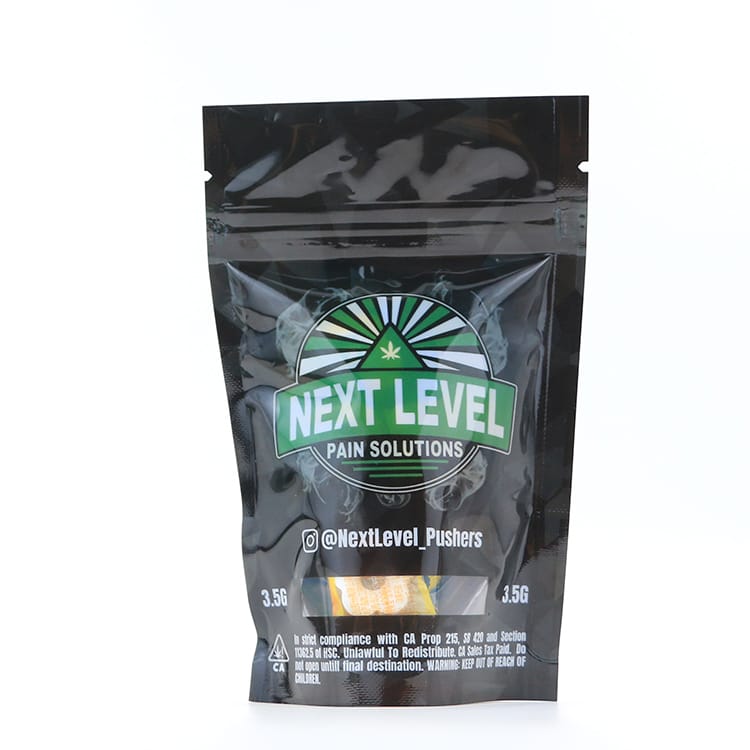 Tamper Evident Pouch
A very popular granola packaging design, this is great for many types of food products. The tops of these pouches are sealed above the zipper during creation and then filled from the bottom. This is a preferred configuration by the FDA because food crumbs don't get caught in the zipper. It also gives customers piece of mind knowing that the product inside is safe from any malicious intent.
---
---
Write your message here and send it to us