Custom printed packaging is an important step in the development of your brand and can drive your business forward. Whether you're printing for the first time or tweaking your designs, MINFLY PACKAGING is committed to providing you with a smooth experience.
We offer a variety of different custom printed packaging options to help you quickly find the one that suits you best. Whether you are looking for short-run printing or full-speed production, MINFLY PACKAGING can support.
Rotogravure printing is sometimes called reverse printing because it is printed on the reverse side of the polyester outer layer. Using high-speed, high-quality printing methods, rotogravure is the standard for flexible packaging printing.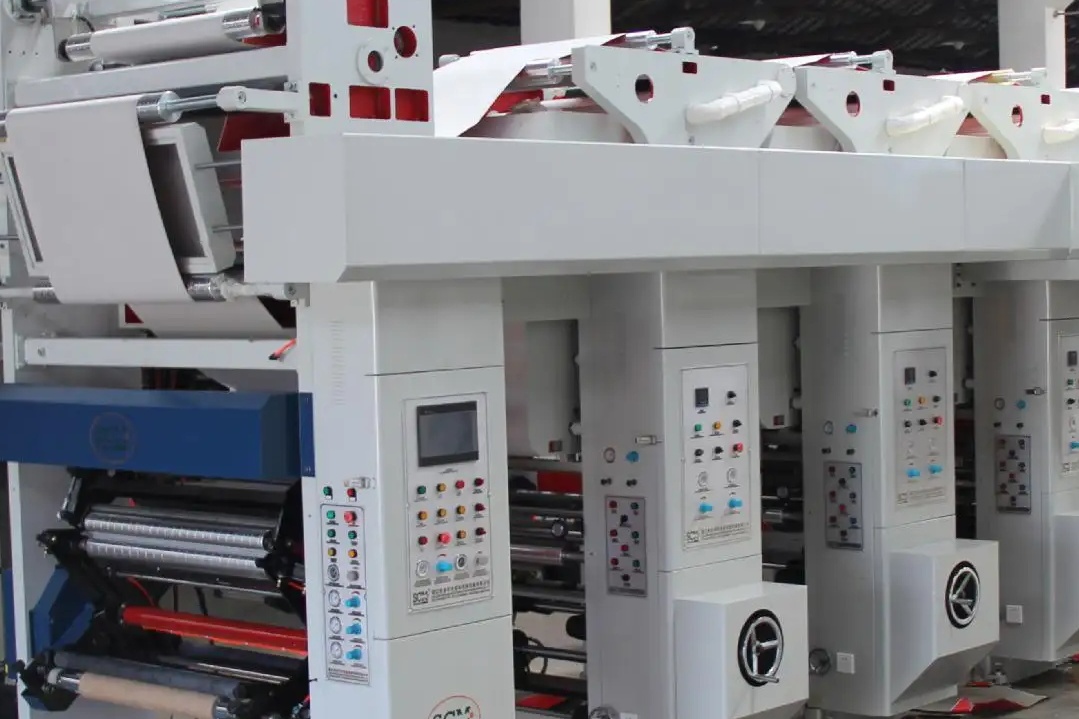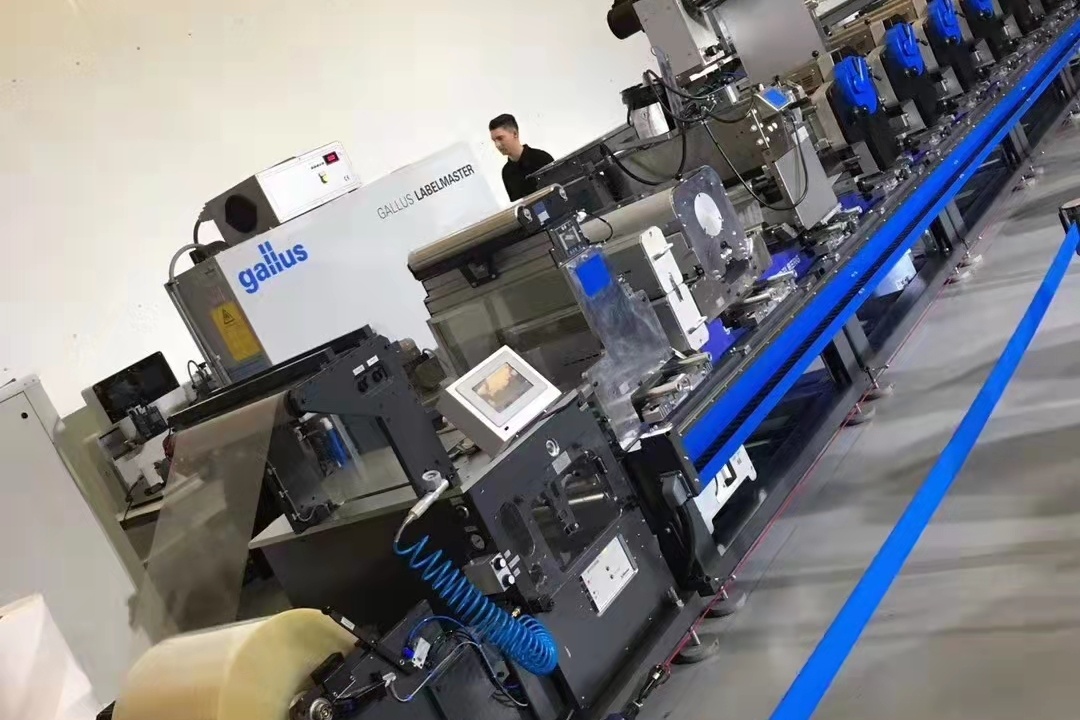 An alternative to rotogravure printing for custom packaging. Flexo, or flexography, is great for certain applications in printing. This method uses a flexographic plate rather than an engraved cylinders. We recommend this method when printing on paper.
Offset printing is a type of lithographic printing. Offset printing technology uses plates, usually made from aluminum, which are used to transfer an image onto a rubber "blanket", and then rolling that image onto a sheet of paper. It's called offset because the ink is not transferred directly onto the paper. Because offset presses run so efficiently once they are set up, offset printing is the best choice when larger quantities are needed, and provides accurate color reproduction, and crisp, clean professional looking printing.
Combining high print quality with low minimum order quantities, digital custom printed packaging is an excellent choice for many. Digital printing doesn't use plates the way offset does, but instead uses options such as toner (like in laser printers) or larger printers that do use liquid ink. Digital printing shines when lower quantities are needed. Another benefit of digital printing is it's variable data capability. When each piece needs a unique code, name or address, digital is the only way to go. Whether you're just starting out and want to get rid of labels, or running multiple varieties at once, going digital is a great option for you.
A growing number of packaging designs are moving toward clean, simple art. Our hot stamping service can help you achieve this softer look using a print die and your artwork or logo.