Custom Liquor Pouches – Beverages Beer Juice
Product Detail
Product Tags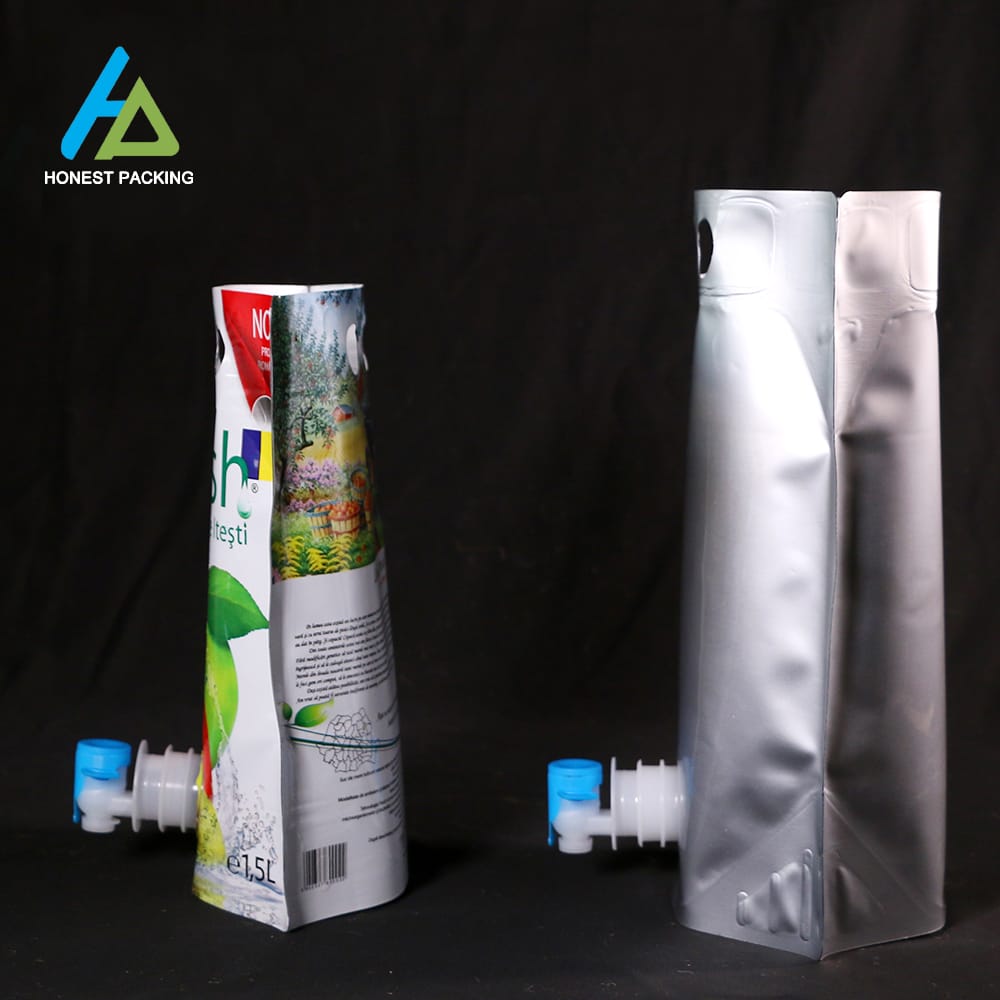 Obviously aluminum cans and glass bottles have their place in the alcoholic drinks market. But expanding into a total flexible packaging gives you access to a whole new market. Aluminum cans crush easily. A wine glass bottle can shatter during the delivery, possibly ruining an entire box of products. Cans and bottles are also heavy, adding to your shipping costs and lowering your profit. They also take up a lot of room in shipping boxes, and quickly fill landfills despite recycling programs available.
Adding alcohol drinks in a spouted pouch to your products line is easy and affordable. A custom spouted pouch from us is the perfect way to package pre-mixed cocktails, vodka mixers, wine and other beverages. The flexible nature of the film material mean consumers can pack a cooler with more drinks. A single-serve spouted pouch is a customer favorite to use on the go -  traveling, picnicking, boating, hiking, barbecuing and many more recreational activities.
Another advantage to custom spouted pouches is how great they are for promotion. Our flexible barrier films have several layers and they are printed before they are made into your finished packaging products. That means you have more space to market your brand to the people who mean the most - your customers. Branding in the alcoholic drinks market is extremely important. It takes a potential customer about three seconds to make a decision on whether to pick up your brand or move on to your competitor. Good branding and eye-catching artwork draws the eye, and the more eyes on your products the better!
If you don't have print-ready artwork, don't worry! Our team is here to help your packaging be the best it can be. We can convert files, re-create logos and make sure the artwork translates well to the finished package design. Your bottom line is what matters to us, and we'll do all we can to give your product the packaging it deserves!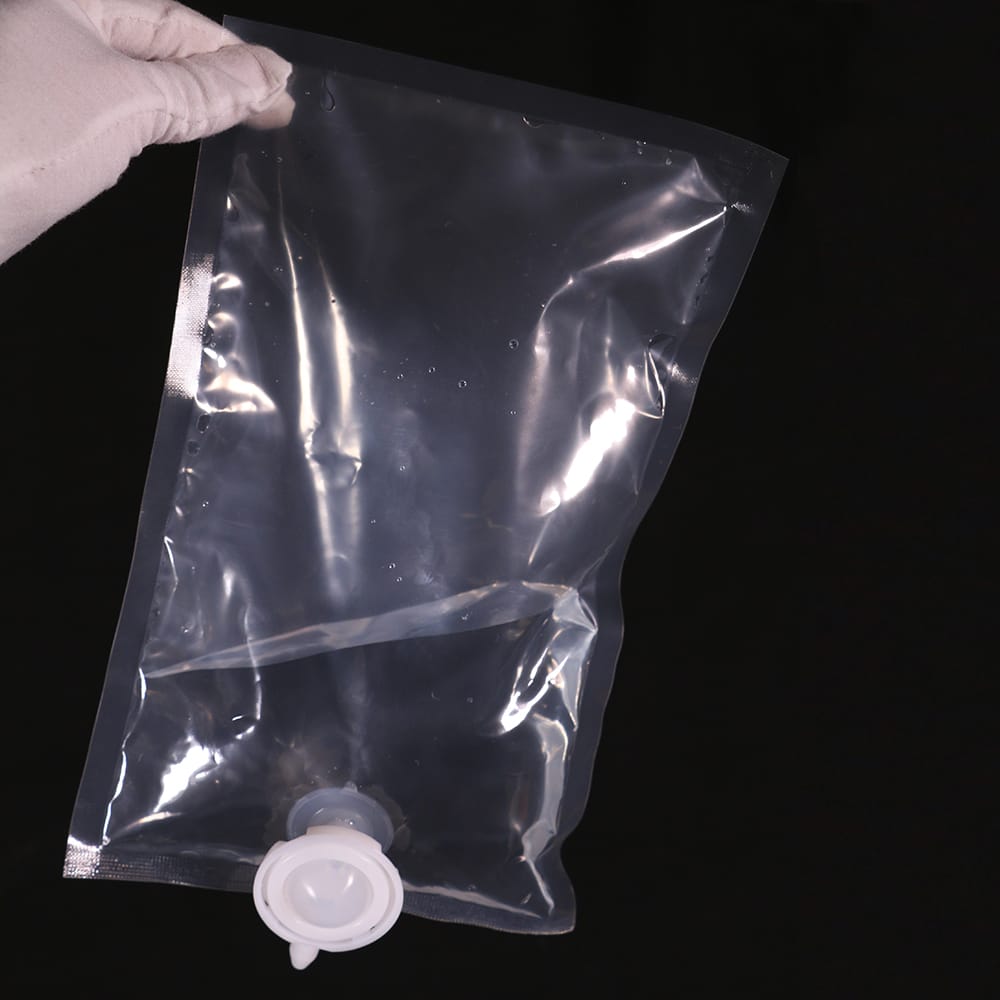 ---
---
Write your message here and send it to us