Custom Dairy Powder Packaging – Food Packaging Pouches
Product Detail
Product Tags
Save Money
We have many different options for budgets of all sizes. We offer a competitive price.
Fast Lead Times
We offer some of the fastest lead times in the business. Expedited production times for digital and plate printing come in at 1 weeks and 2 weeks respectively.
Custom Sized Packaging
Select the size of your custom dairy powder packaging, bag or pouch to exactly the right size you need to fit your products.
Customer Service
We take every customer seriously. When you call, an actual person will answer the phone, eager to answer all of your questions.
Sell More Product
Consumres enjoy the benefits of re-closable zippers and the stand-up pouch with your custom printed design helps your dairy package stand out on the shelf. We want you to sell in bulk.
Low Minimum Order Quantities
Our MOQ's are some of the lowest around – as little as 500 pieces with a digital print job!
Custom Configurations For Your Liquid or Powdered Dairy Products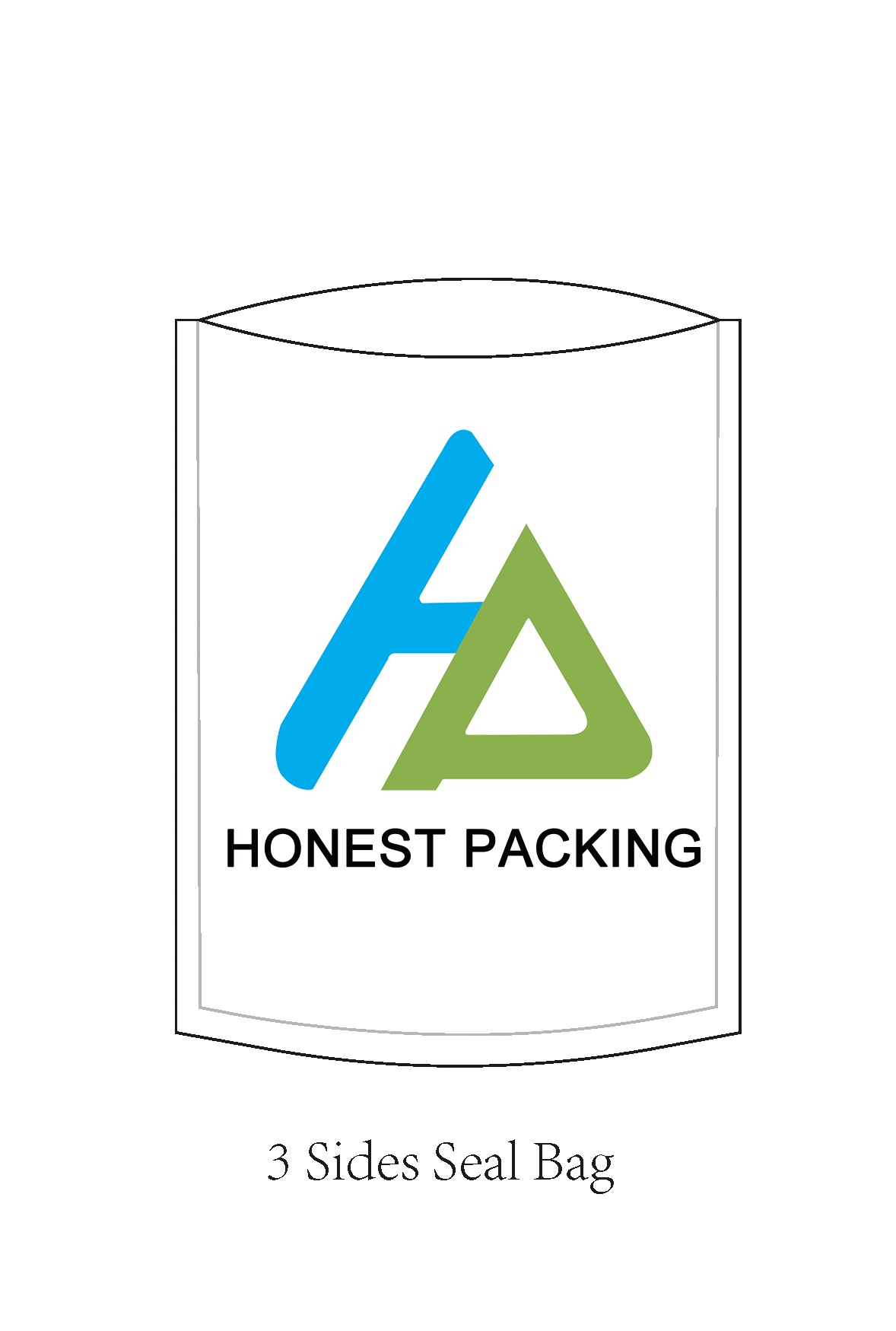 3-seal Pouch
With lower price points than Stand Up Pouches pouches, the 3 Side Seal Pouches are widely used because of their ability to be easily and quickly filled with product. In the 3 side seal configuration, you load your dairy product in the bottom.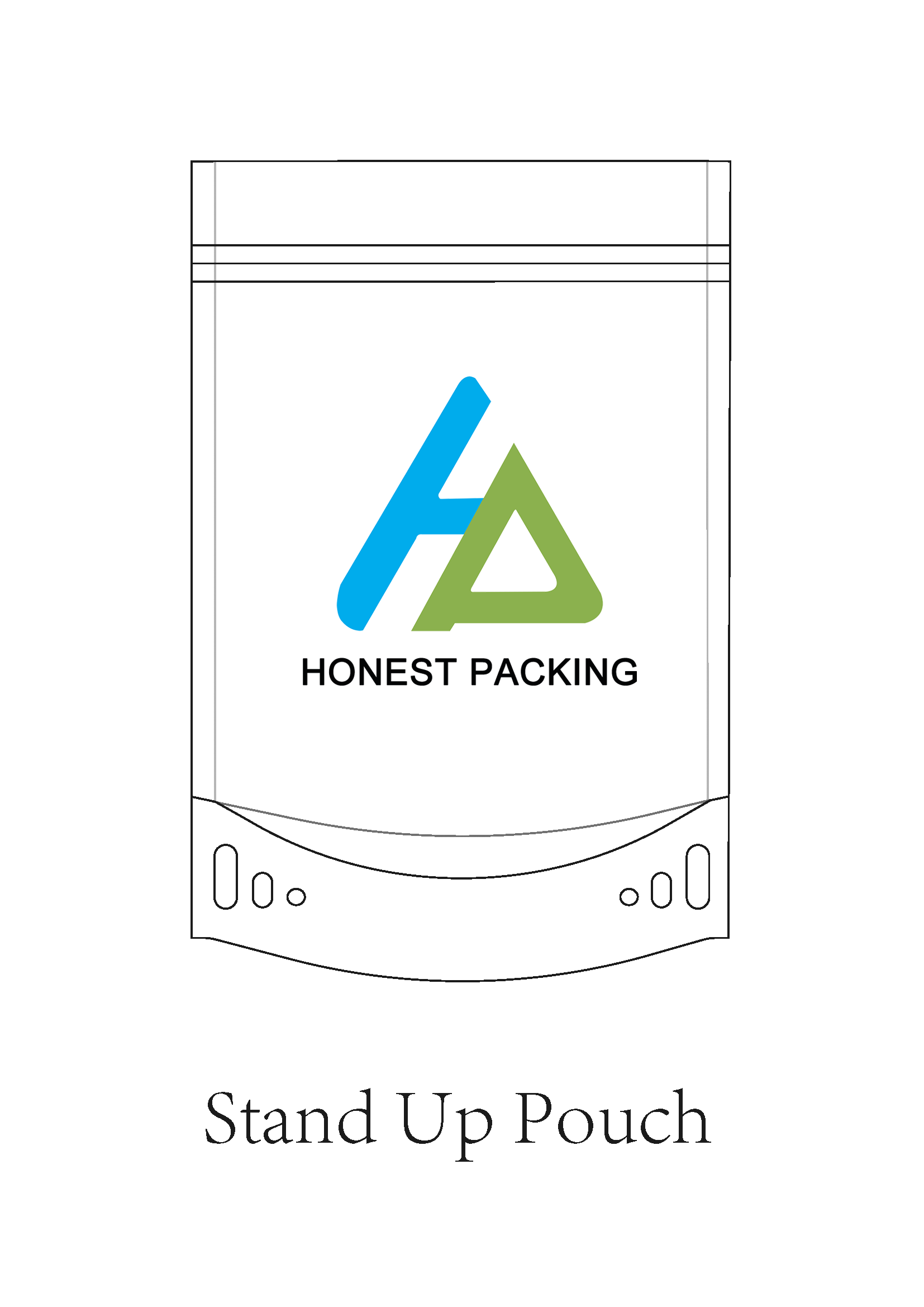 Stand Up Pouch
Stand up pouches have a wide face and back, which makes them perfect for custom printing and/or applying a label. Stand up bags can be custom printed and available features heavy duty zippers, tear notches, hang holes, pour spouts, and valves. They are one of our most popular forms of powder packaging.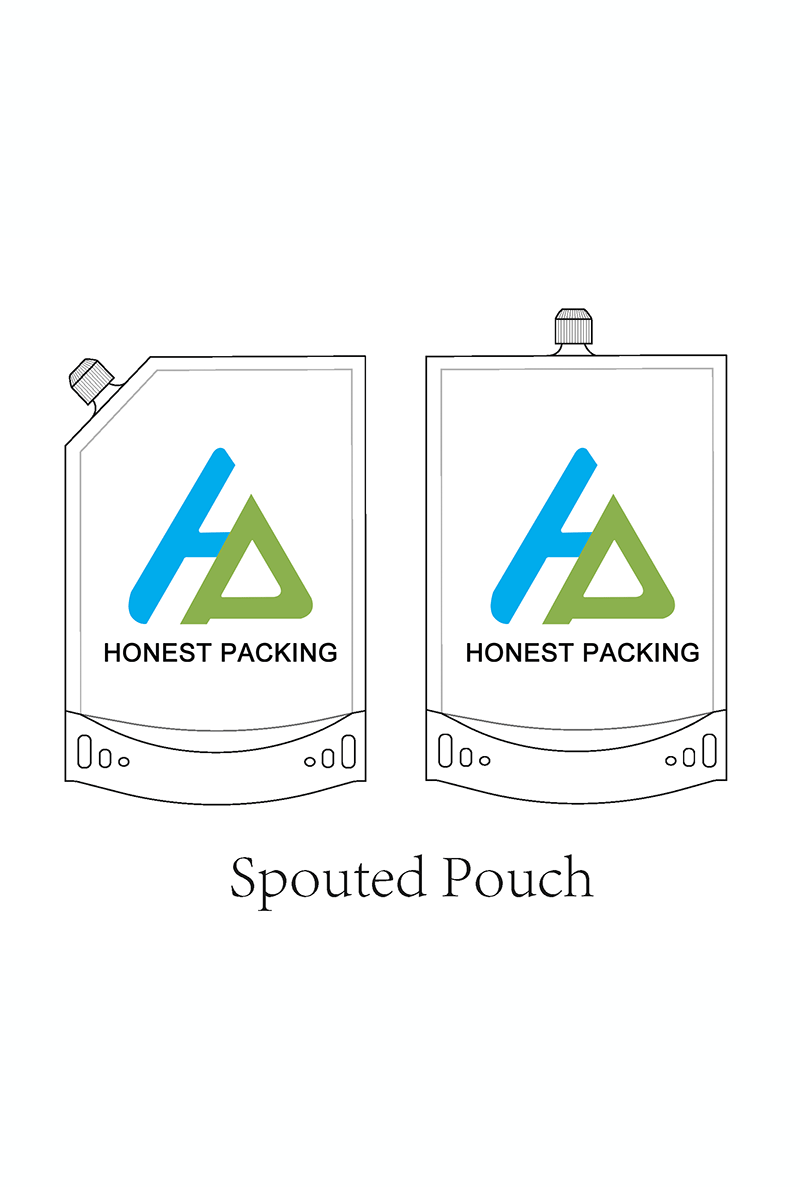 Spout Pouch
The spout pouch configuration is specifically designed for liquid fill applications. From yogurt to milk, this design is gaining popularity due to the cost savings of spout pouches over other liquid dairy milk packaging, such as jars or rigid plastics.
---
---
Write your message here and send it to us