Custom Edible Cannabis Packaging – Cannabis Edibles Pouches
Product Detail
Product Tags
Cannabis Pouches That's Customisable Based on the Product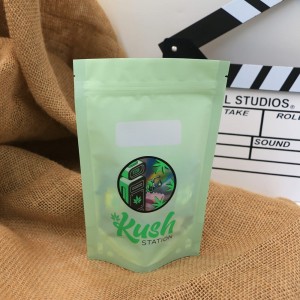 Weed Gummies and Candies
Cannabis medicated candies and gummies need packaging that keeps out oxygen and moisture. Flexible barrier packaging will keep candies fresh and gummies moist and ready to eat. Lock in flavor and potency at the same time.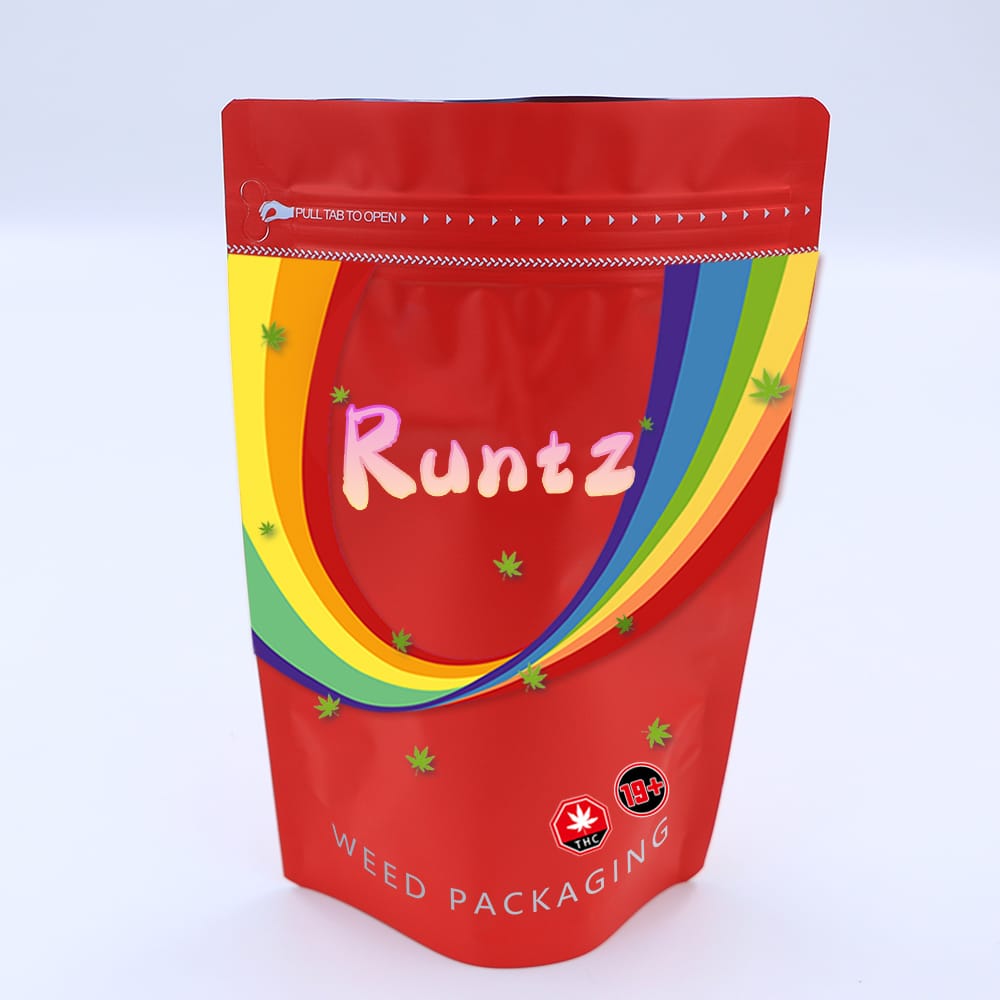 Weed Chocolates
Package your weed chocolates into a single-serve or a multi-serving package...the choice is yours. We'll make sure your packaging is child resistant and keeps your product fresh for a long time.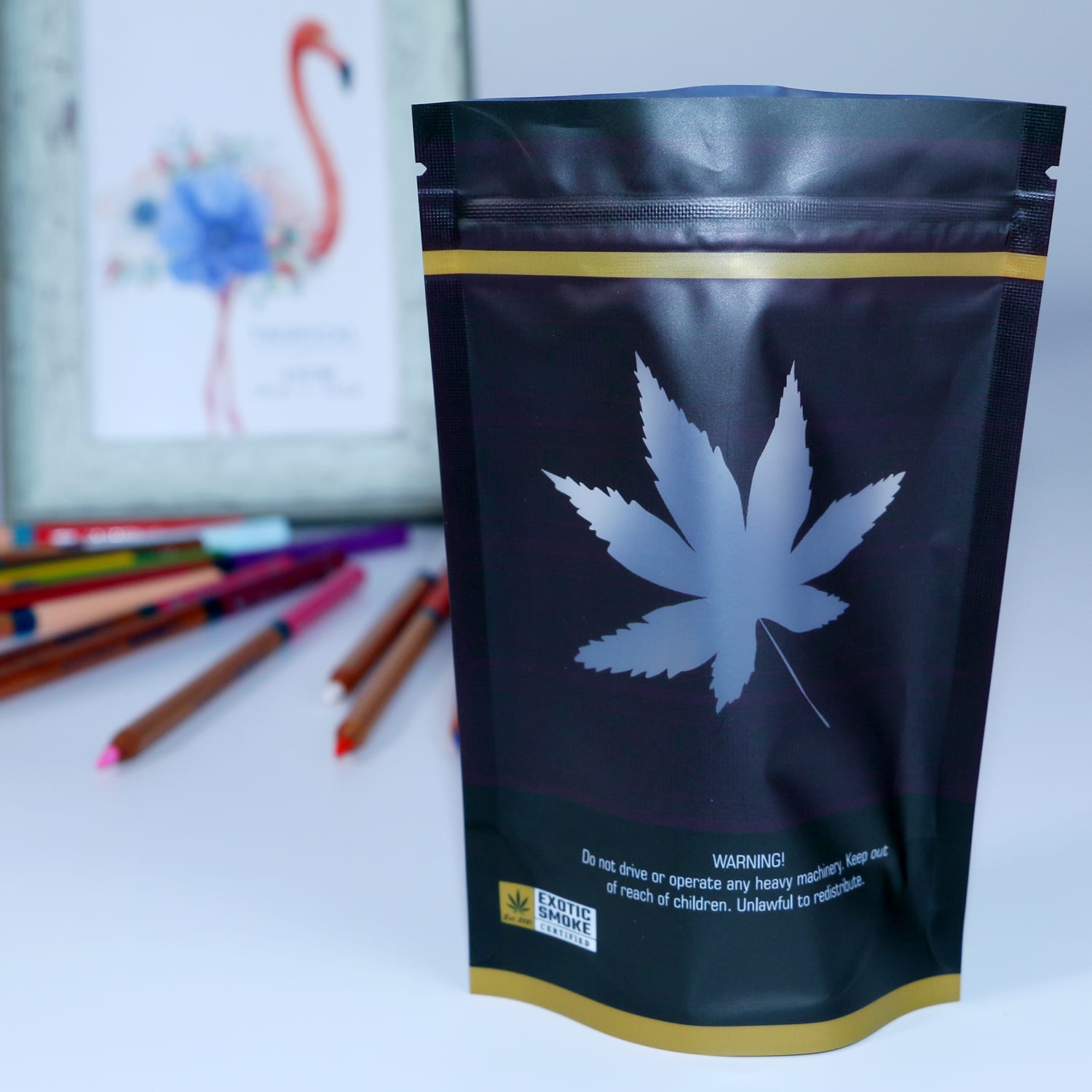 Edible Baked Goods
Baked goods such as cookies and brownies require special attention as they are susceptible to going stale more quickly. High-quality packaging will keep your cannabis cookies, brownies and baked goods fresh for a longer shelf-life.
Save Money
you the opportunity to compete with the biggest brands in the industry. You can select features that are important to your brand, without breaking the bank.
Child- Resistant
In the marijuana industry you must comply with government regulations. We offer tamper-evident and child-resistant weed baggies.
Lock in Flavor and Potency
Our packaging packs a punch! We use a flexible stand up pouch material that keeps your product fresher longer. Keep your cannabis infused product safe, fresh, dry, and full of flavor.
Customer Service
Customize the size of your bag pouch to exactly the right size you need whether it's a dime bag or a 1-pound bag or an exit bag.
Digital Printing
We are one of the few that offers digital printing. We know what designs and materials will give your products the attention they deserve.
Low Minimum Order Quantities
Print and customize as few as 500 bags.
Choose the Right Type of Bag
Separate your cannabis products from the crowd with custom edibles packaging. Custom packaging is an easy and impactful way to promote and build your brand in a growing and competitive market. We offer a variety of quality cannabis packaging options ready for customization.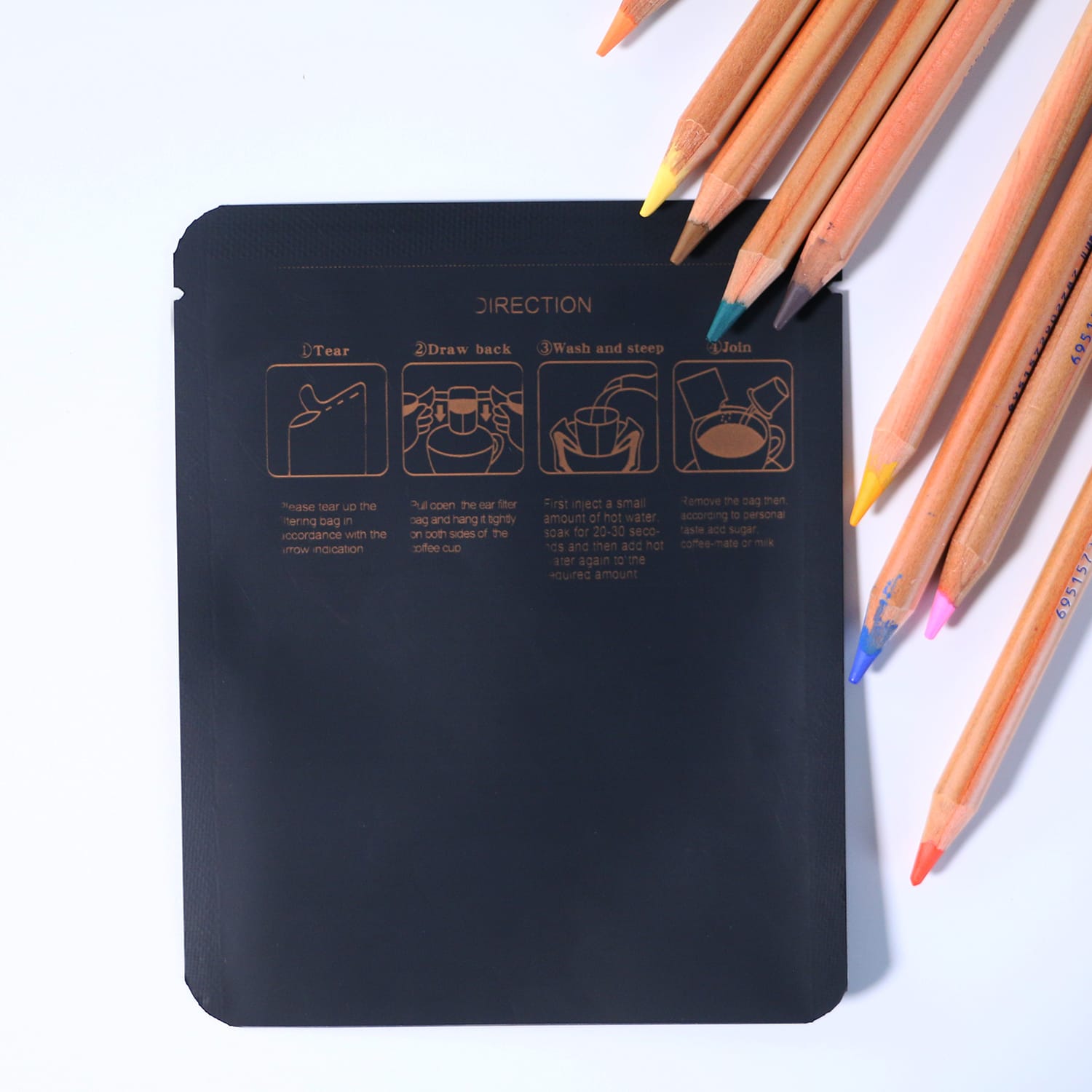 3 Seal Cannabis Pouch
3 side seal pouches are a fantastic choice for cannabis product when you do not need the product to sit on a shelf.
A lot of cannabis companies go for the default stand up pouch, but perhaps you want to stand out from the crowd? Or even getter, how about reducing your loading and packing time?
3-Seal Pouches in a bottom load configuration load super fast, you don't have to mess with the zipper, and the top of the bag comes pre-sealed from our factory.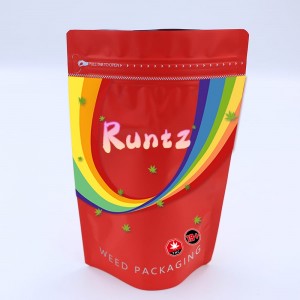 Stand Up Marijuana Pouch
The Stand Up Pouch is sealed on three sides with a block bottom snack packaging.
Stand Up Pouches are great for cannabis and edibles. They allow your package to stand up on a display shelf. We also offer a wide selection of sizes and configurations to meet your needs.
From Lay Flat Bags to 1 pound bags and anything custom in-between.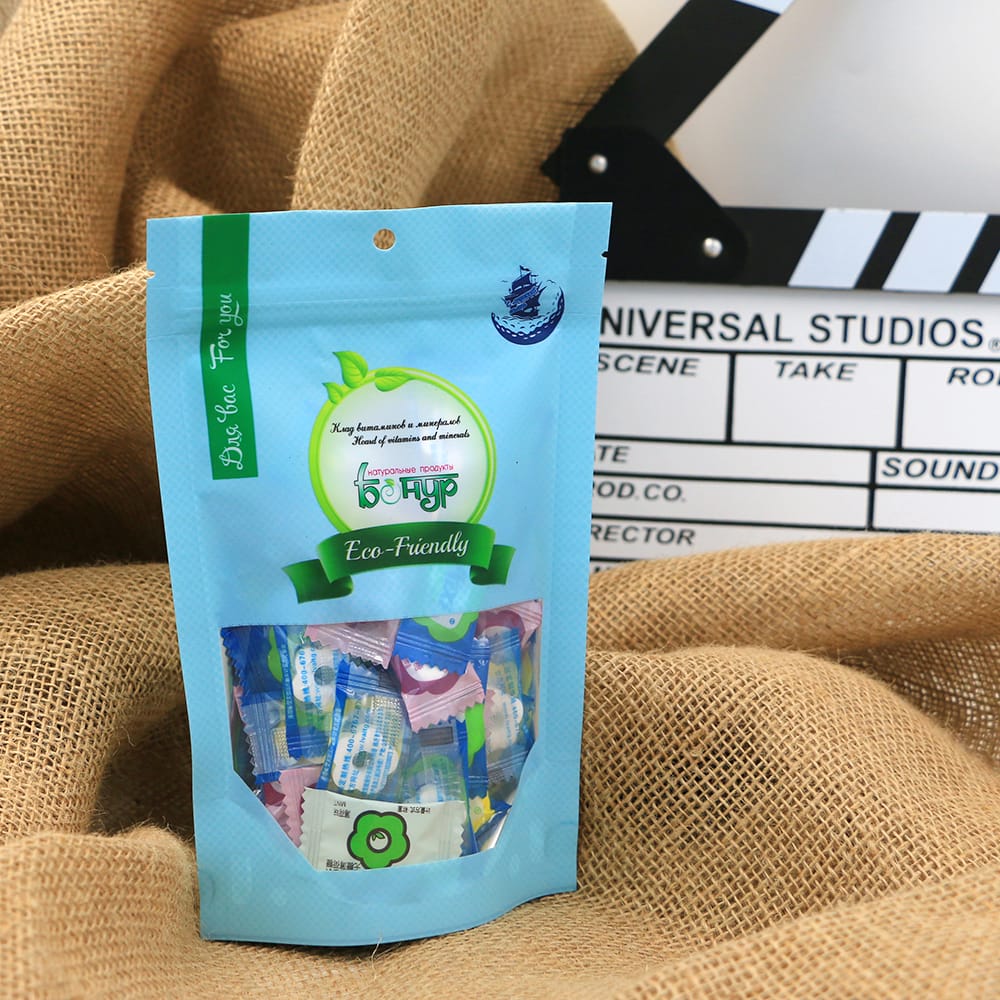 Child Resistant Pouch
Child Resistant pouches are a necessity due to state laws governing cannabis. CR pouches and white child resistant exit bags are made specifically for the cannabis industry.
Child resistant pouches are the lowest cost marijuana cannabis packaging solution available. If you're looking for a professional way to package your cannabis, edible, or other infused product. The gram bag is a lay flat pouch and the other sizes are stand up pouches.
Meeting the Compliance Requirements for Cannabis-based Products Cannabis Pouches
We are not lawyers so please be sure to check the legal regulatory requirements for packaging in your state.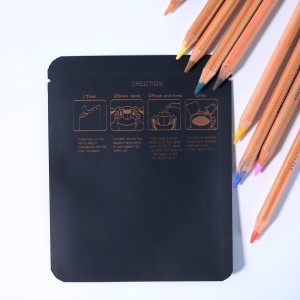 Opaque Marijuana Packaging/Cannabis Packaging/Weed Baggies
Opaque cannabis weed packaging, which prevents visibility when the package is unopened, has been found to make products less appealing to adolescents. Opaque packaging also helps prevent the product from light degradation, which is beneficial to preserve the quality of the cannabis product.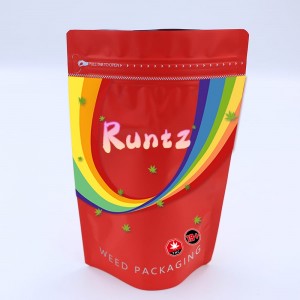 Tamper Evident Packaging
Tamper Evident Packaging means a consumer will know if the product has been opened. This regulatory requirement can typically be met with the use of a heat seal.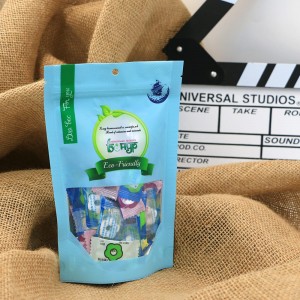 Resealable Between Uses
Also, cannabis packaging is often required to be resealable between uses. Be sure to familiarize yourself with your state's specific packaging regulations to ensure your company is meeting all compliance requirements.
---
---
Write your message here and send it to us