Custom Printed Cookie Bags – Food Packaging Pouches
Product Detail
Product Tags
Save Money
Packaging your cookie treats in a flexible bag reduces costs over more expensive paperboard boxes.
Full Color Printing
Packaging your cookie treats in a flexible bag reduces costs over more expensive paperboard boxes.
Custom Sized Bags
Customize the size of your plastic cookie bags or pouches to exactly the right size you need.
Maintain Freshness
A cookie packaged in these materials keep fresh much longer than traditional treat bags, extending shelf life! Doesn't matter how many pieces per bag when you have our type of quality pouches.
Sell More Cookies
Customers enjoy the benefits of re-closable zippers and the stand-up pouch with your custom printed cookie bags design helps your package stand out on the shelf.
Low Minimum Order Quantities
Print and customize as few as 500 bags.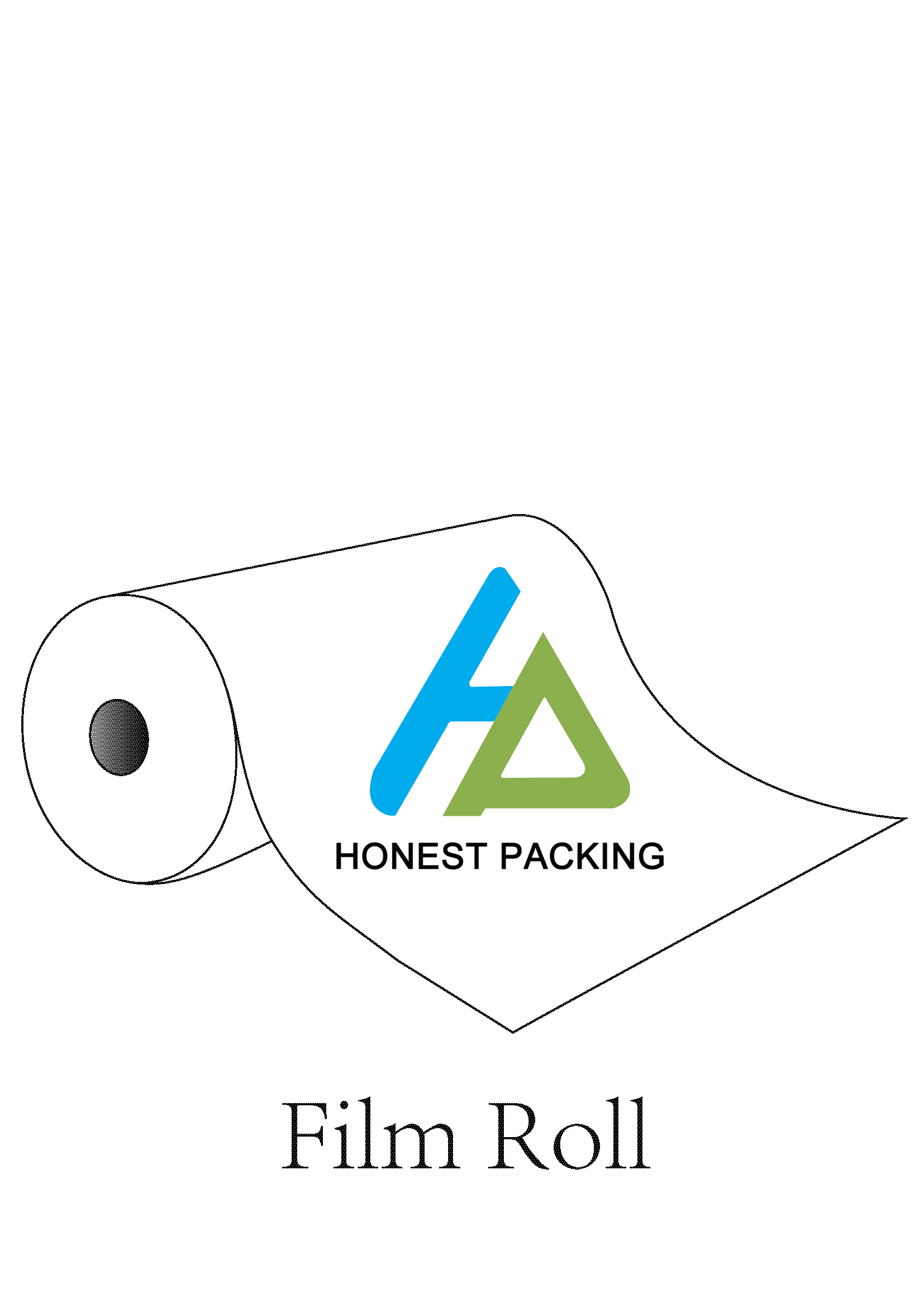 Film Roll
Film Roll is the least costly, but requires both loading machinery and expertise for work with. Film Roll is advisable for high volume, low margin candy.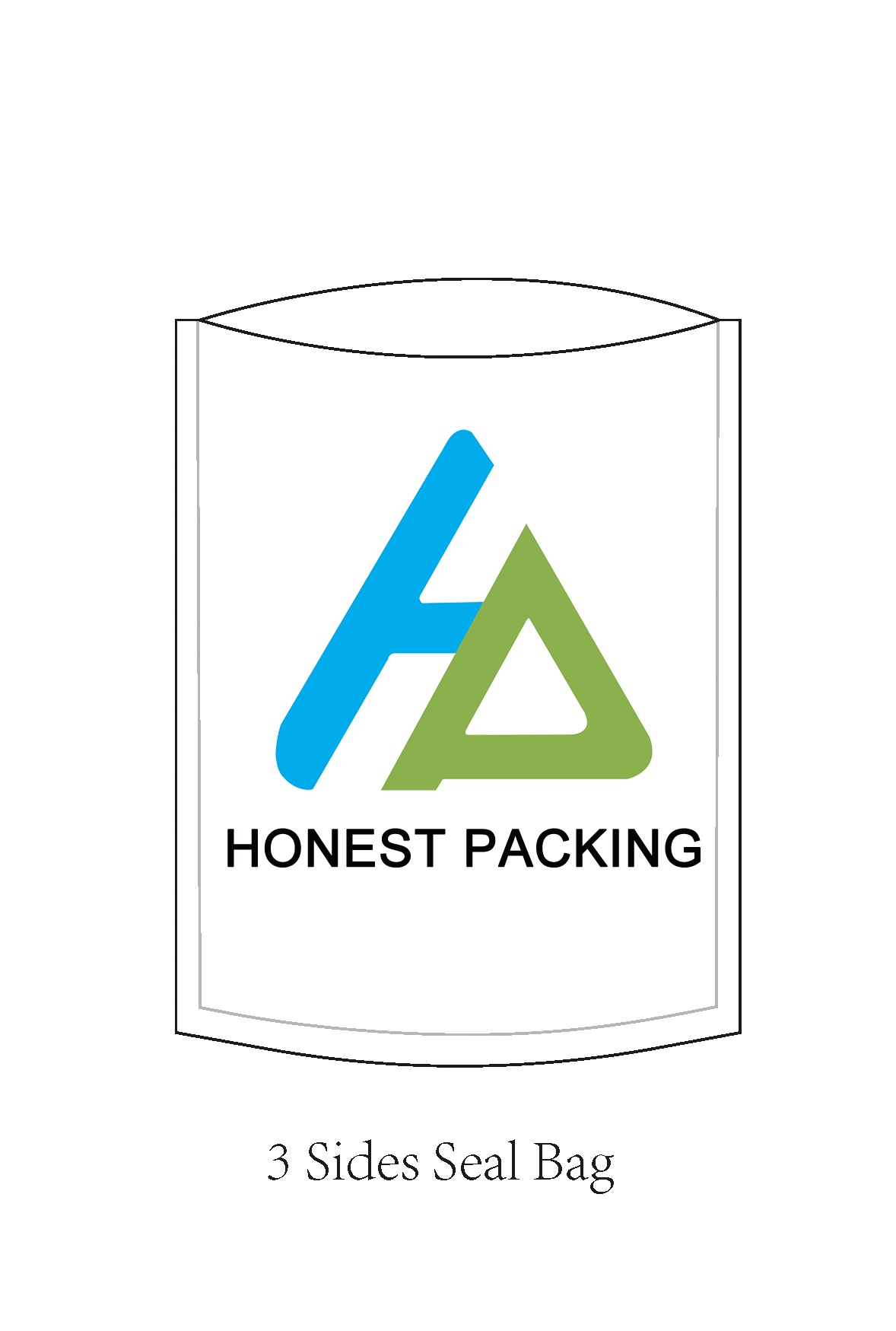 Three Seal Pouches
For custom printed cookie bags, consider the design and shape of clear three-seal bags which allows for a stylish take on stand up packaging, with the strength and durability needed for bulk-sized cookie quantities. It is a intermediate cost point and allows for peg board display.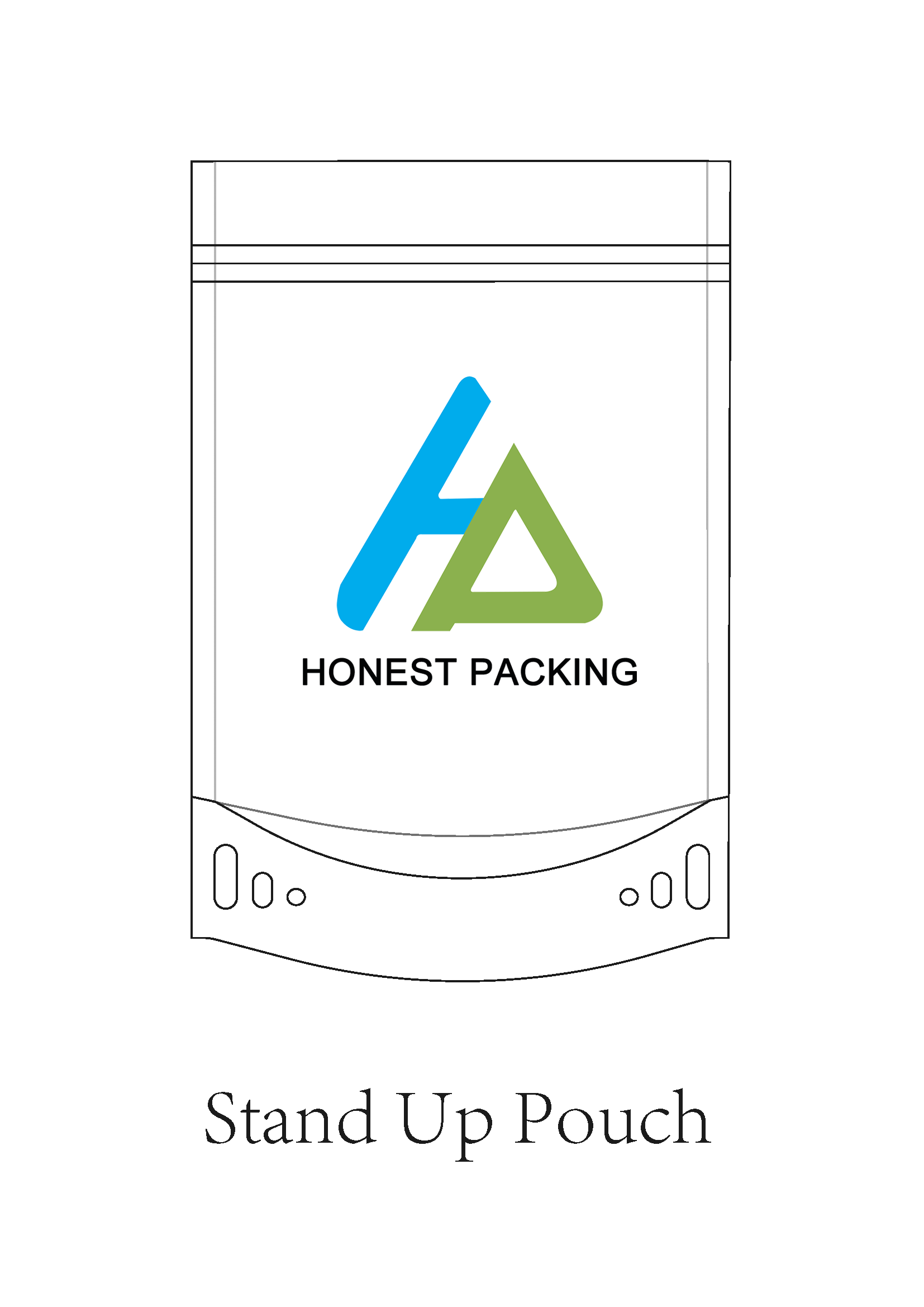 Reclosable Zipper Pouch Bags
These are indispensable for all cookies. Custom printed cookie packaging that can be easily sealed again by customers helps keep their products fresh. Adding a reclosable zipper gives your customers the ability to practice portion control or enjoy their snack on-the-go. This is designed for higher margin cookies
Q: Can I print on a pouch for cookies?
Yes, we offer full printing services for our cookie customers. From simple to full bleed, we can do it all.
Q: Will the films help keep the cookies fresh?
We only work in flexible multi-layer barrier films intended to keep oxygen and moisture out of the pouch, making your cookies stay fresh longer in our custom printed cookie bags.
Q: What size of pouch would you recommend?
It's fully customizable to suit your needs. Tell us your dimensions and we'll tell you if it's possible. And it's almost always possible.
Q: Can I get a zipper closure?
Yes of course. Press and close zippers are very common with food items, allowing your customer to enjoy the product over time. You can also add hang holes and tear notches for added versatility.
Q: I want a printed cookie bag but also an area where my customers can see the cookies. Is that possible?
Yes, that is known as a "window" . Simply lay it out in your art file and we can add it in. Windows are commonly shaded light grey or blue to call them out.
---
Previous:
Custom Coffee Packaging – Coffee Bags
---
Write your message here and send it to us