Digital printing technique skips the proofs, plates and rubber bed and applies a design directly to the printing surface, either with liquid ink or powdered toner.
Our digital printing service offers custom printing on the front, back and gusset panels of the bag. We can digitally print side gusset bags and stand-up pouches using matte foil, shiny foil, natural kraft and clear structures.​
MOQ: 500 bags
Delivery time: 5-10 days
Prepress cost: None
Color:CMYK+W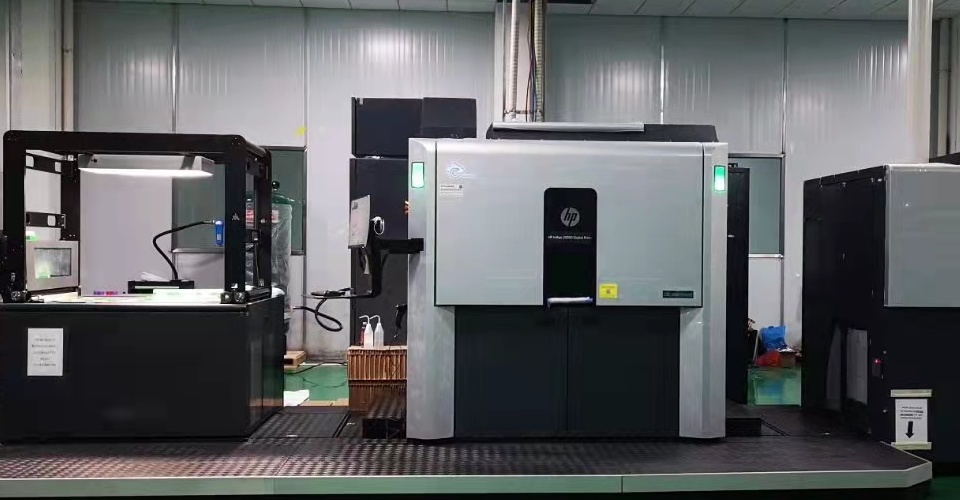 The benefits of digital printing:
Faster turnaround time
Each print is identical. You risk fewer odd variations caused by imbalances in water and ink.
Cheaper for low volume jobs
Changing information within a single print job. For example, you could dactually change the dates and locations for part of the batch.
The drawbacks of digital printing:
Fewer options in materials you can print on
Less color fidelity is possible with digital printing because digital jobs use standard inks that cannot exactly match all colors.
Higher cost for large-volume jobs
Slightly lower quality, sharpness and crispness