Custom Pet Food Packaging – Dog Cat Food Pouches
Product Detail
Product Tags
We Save You Money
We have many different flexible packaging solutions for budgets of all sizes. Now you can compete with the largest brands in the industry at a price that works for your business.
Fast Lead Times
We offer some of the fastest lead times in the business. Expedited production times for digital and plate printing come in at 1 weeks and 2 weeks respectively.
Lock in Freshness and Flavor
Packaging your pet food in high quality flexible packaging keeps your products fresher for longer and make storage simple for the end user. No matter the type of food and treat, it will arrive fresh.
Digital Printing
We are one of the few that offers digital printing. We know what designs and materials will give your products the attention they deserve.
Art & Design Services
Need a logo, design and custom labels for your project? No problem. We provide brand design services to help you create the branded pet food packaging your product deserves. We'll get your product to stand out on the shelf.
Low Minimum Order Quantities
Print and customize as few as 500 bags for your pet food.
Print and customize as few as 500 bags for your pet food.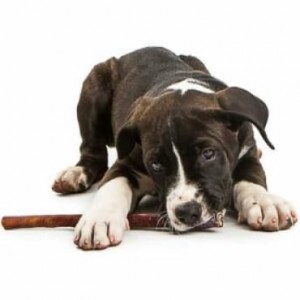 Dental Chews
We offer premium materials that will elevate your brand of pet dental chews.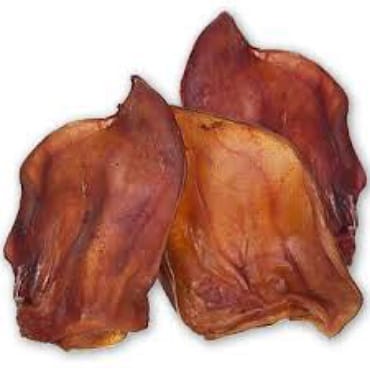 Pig Ears
Our flexible packaging material maintains the crunchiness and freshness of your pig ear treats.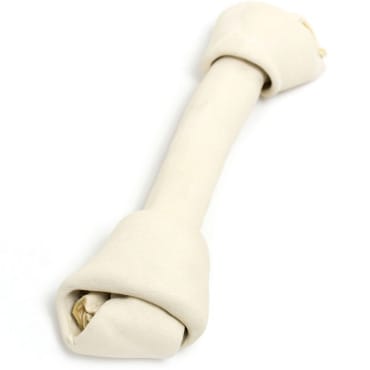 Rawhide Bones
Shrink film your rawhide bones individually with our rollstock packaging solutions.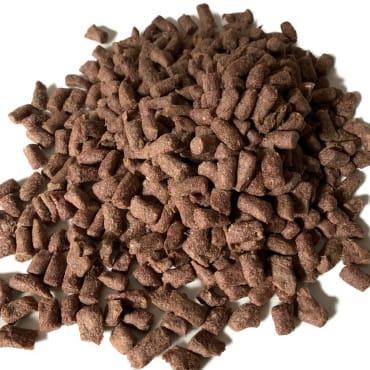 Freeze-dried Treats
Pet food that won't get stale or old- thanks to the top quality of our flexible packaging.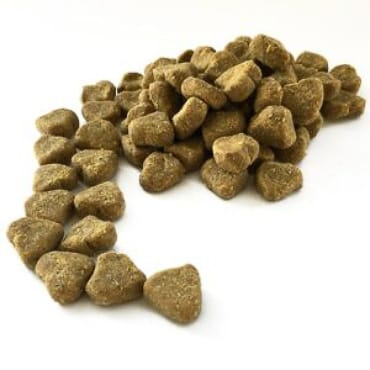 Soft Chews
Differentiate your company's pet products with vibrant and high quality dog food packaging.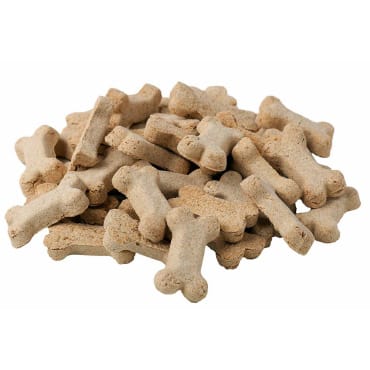 Dog Biscuits
People purchase with their eyes first. Your company deserves the best packaging for its pet food products.
Popular Food Packaging Features and Configurations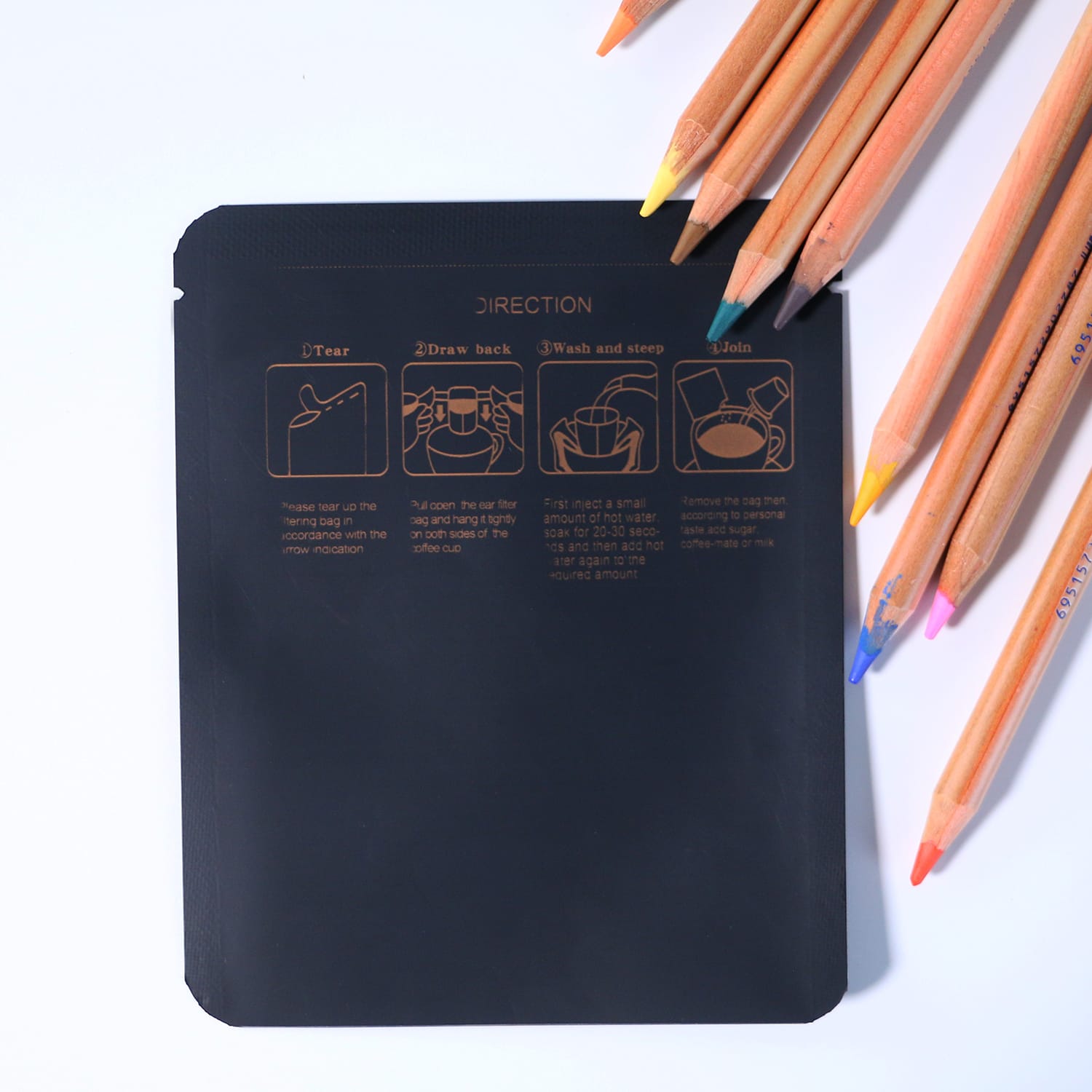 3-seal Pouch
The 3-Seal Pouch is sealed on three sides with a block bottom snack packaging. Ideal for a variety of uses and will call attention to your pet food on the shelves of any store or retail space.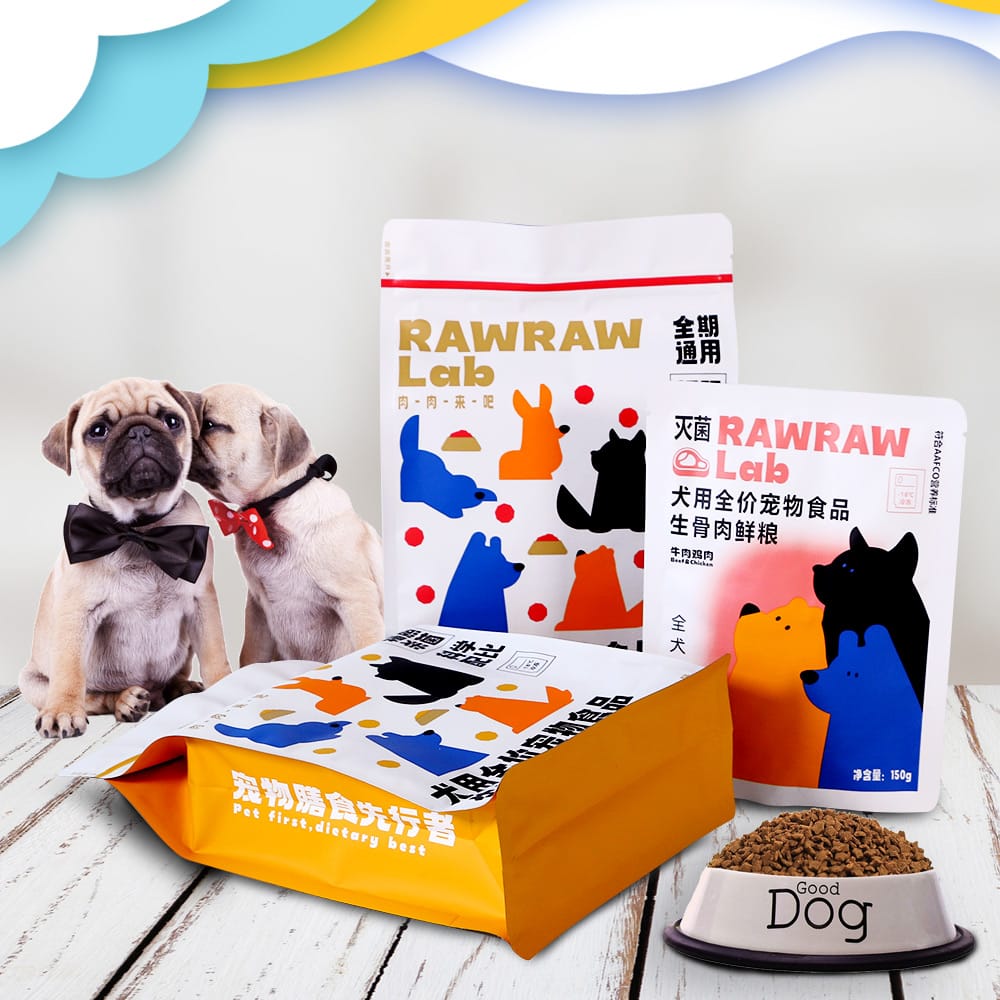 Square Bottom Bag
Stand-up block bottom bag, central or offset back seal, whole range of reclosable features available perfect for your brand's pet food.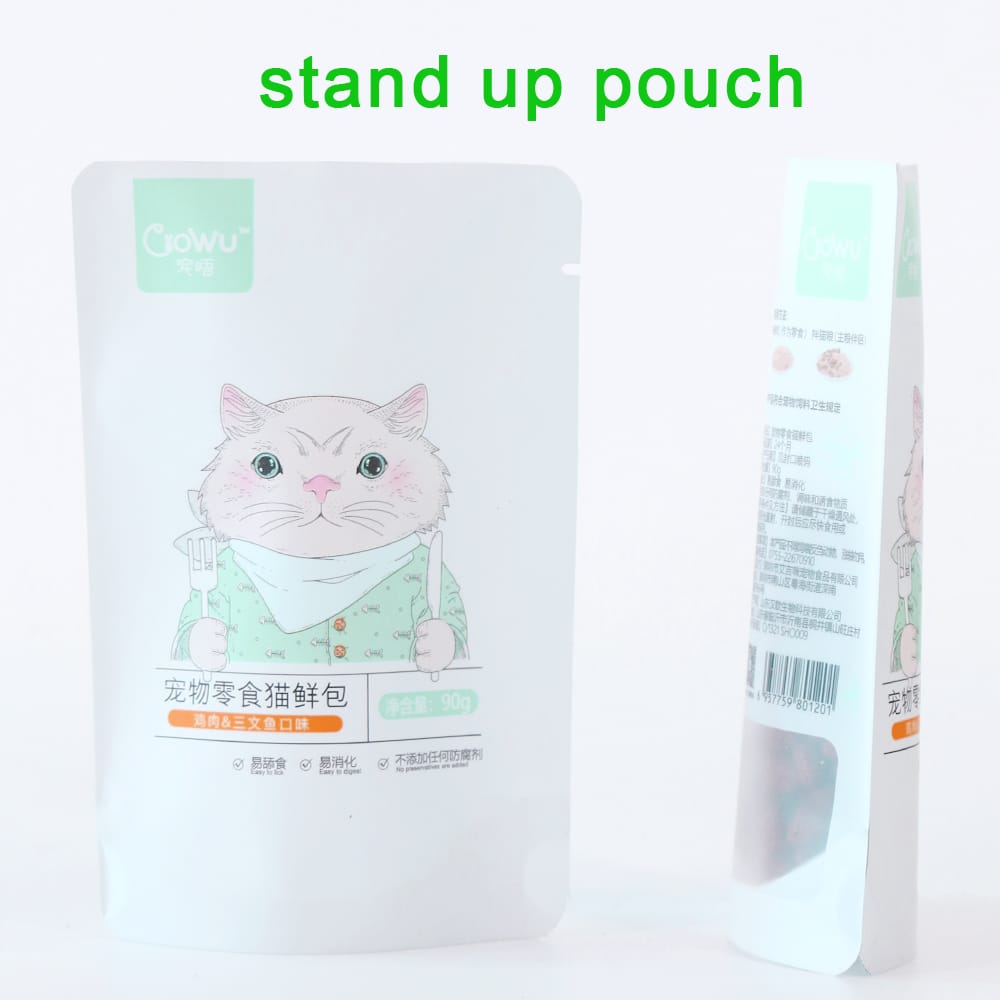 Stand Up Pouch
Stand up pouches have a wide face and back, which makes them perfect for custom printing and/or applying a label. Stand up bags for dog treats can be printed and available features heavy duty zippers, tear notches, hang holes, pour spouts, and valves.
---
---
Write your message here and send it to us