Custom Candy Packaging – Food Packaging Pouches
Product Detail
Product Tags
Types of Personalized Candy Bags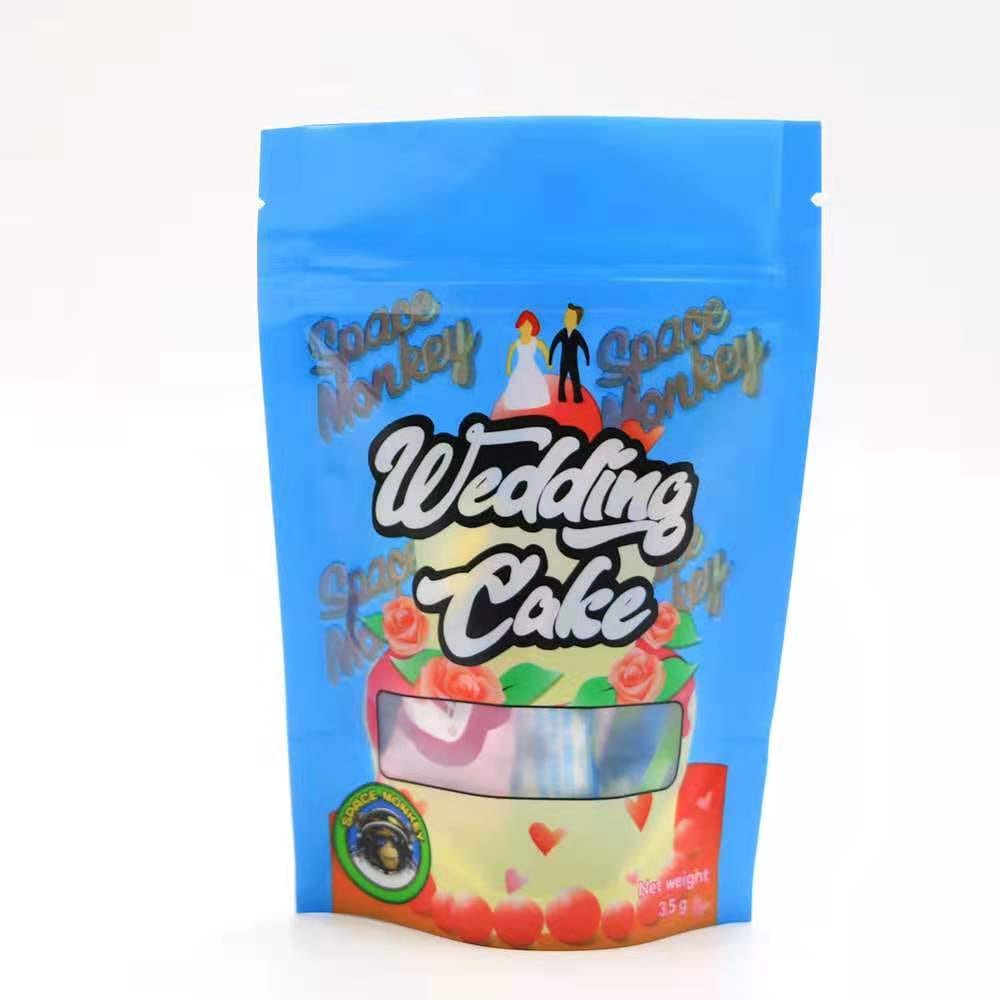 Types of Personalized Candy Bags
Stand Up Pouches are one of our customer's most popular bag configuration is the stand up pouch. The name says it all, as these bags are outfitted with a bottom gusset, that when deployed, allows the pouch to "stand up" on a shelf in a store.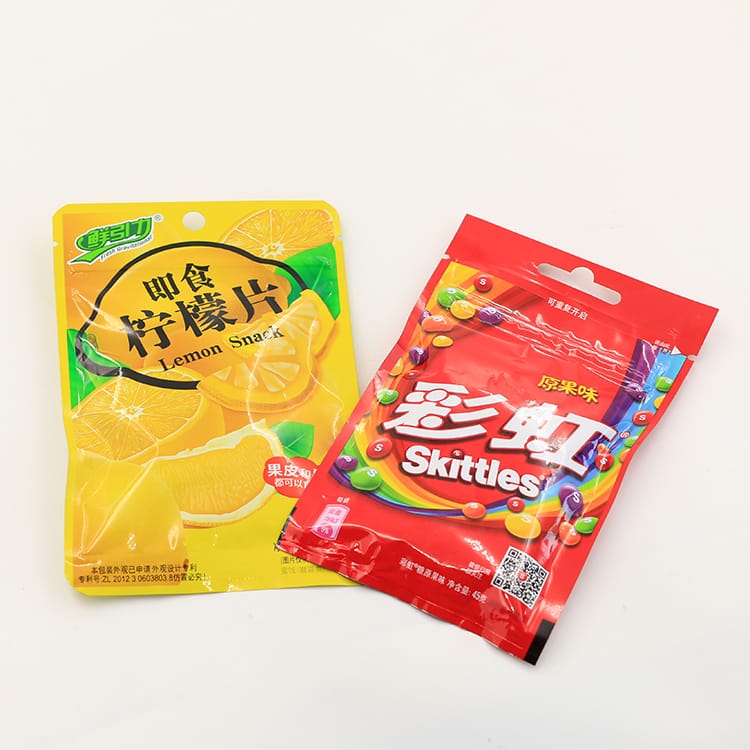 3-Seal Pouch
3 side seal pouches are a fantastic choice when you do not need the product to sit on a shelf. Candy, herbs, and jerky are just a few examples where this would be a viable configuration.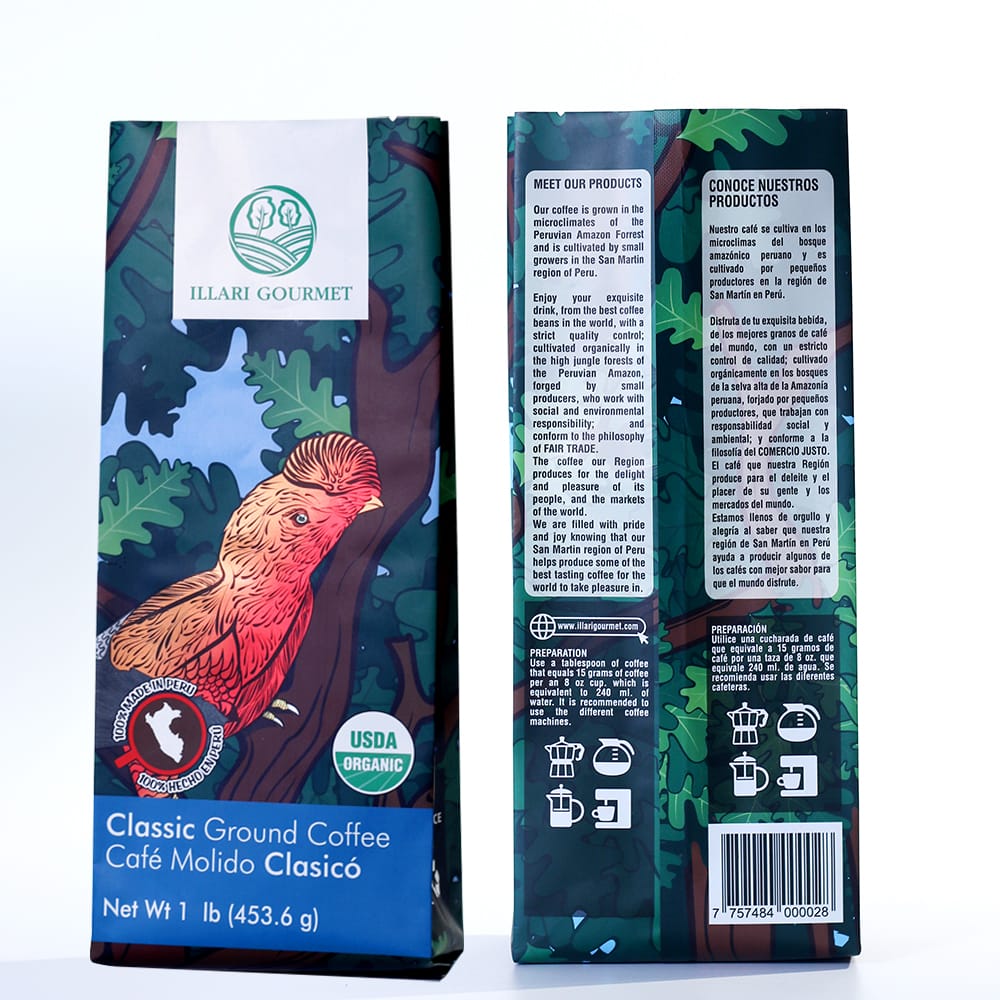 Fin-Seal Pouch
Fin Seal pouches are a form fill design and is used in certain fill machines. It is available both as a finished pouch and a fin seal tubing ready configuration. Fin Seal pouches are a traditional pouch design that has been used successfully for years in candy packaging designs.
Picking the Right Bag for Your Candy Packaging
Taffy, Caramel, Nougats
These candies should be individually wrapped to reduce clumping, and allow your customer to pick them out individually to eat. Clear cellophane or printed roll stock is a great choice for the candy packaging design for these sweet treats such as cookies. Especially if you're looking to show off each delectable flavor, you'll need individual wrapping to do so.
Moist Candies
Do not mix candies that absorb moisture such as caramels, mints and hard candies with candies that lose moisture such as fudge and creamy candies. While the barrier of your outer custom printed candy packaging will prevent the moisture from getting out of the bag, the moisture will migrate between the candies. Storing these sweets in the same container will cause the harder candies to become sticky. To make sure that hard candies stay hard, sprinkle with finely ground sugar and store in an air-tight jar.
Chocolate Candies
Chocolate is made from cocoa beans, the dried and fermented seeds of the cacao tree. Chocolate is not actually candy, but a lot of people refer to it as such. Now many chocolate candy flavor exist surely consumer enjoy such as chocolate mints, dark, milk, chocolate caramel and more. Make personalized candy bags for your chocolate candies to stand out the best way you can offer to your customer.
As a wedding favor or as gift bags, our pouches are perfect for storing your chocolate goodies!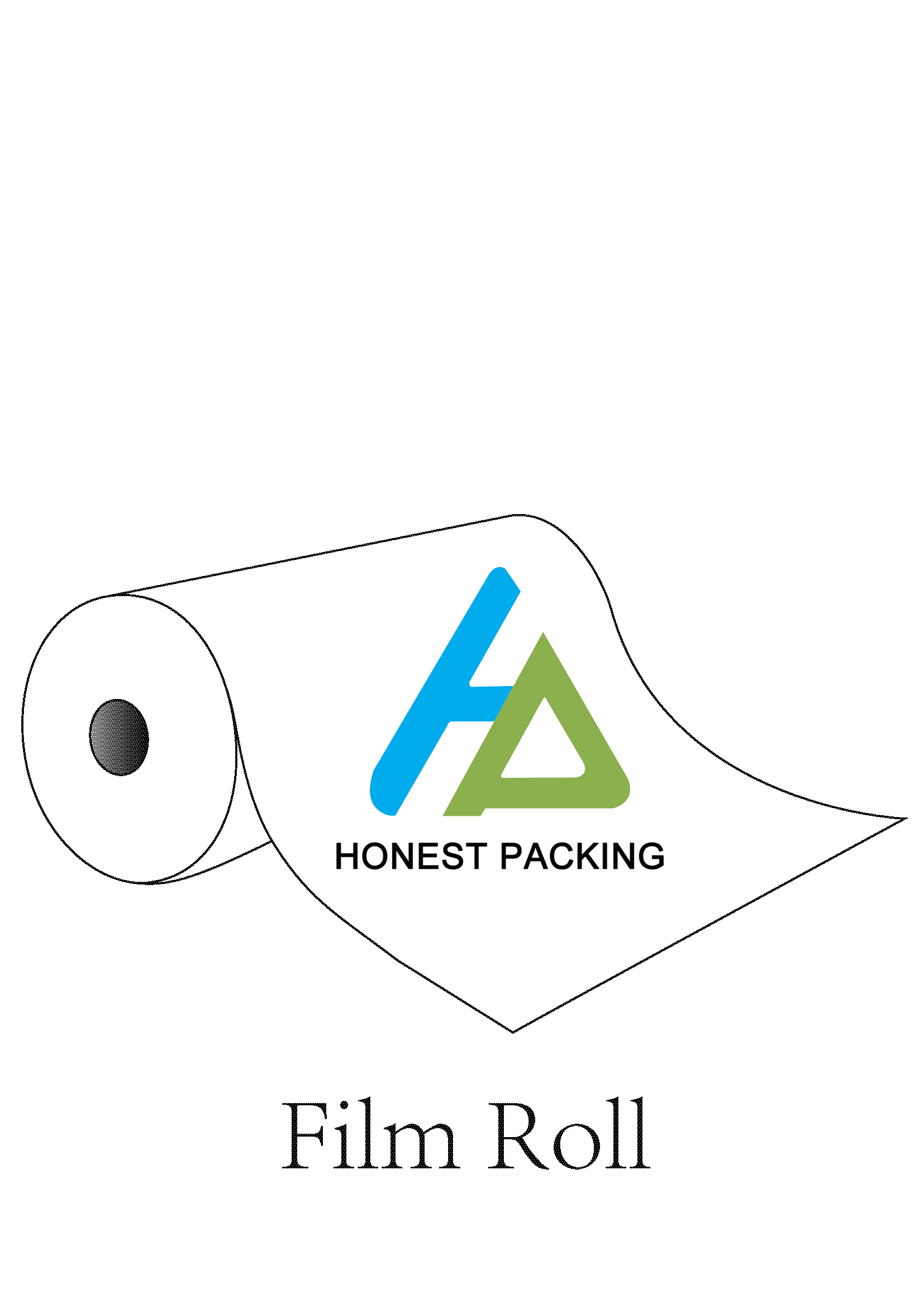 Film Roll
Film Roll is the least costly, but requires both loading machinery and expertise for work with. Film Roll is advisable for high volume, low margin candy.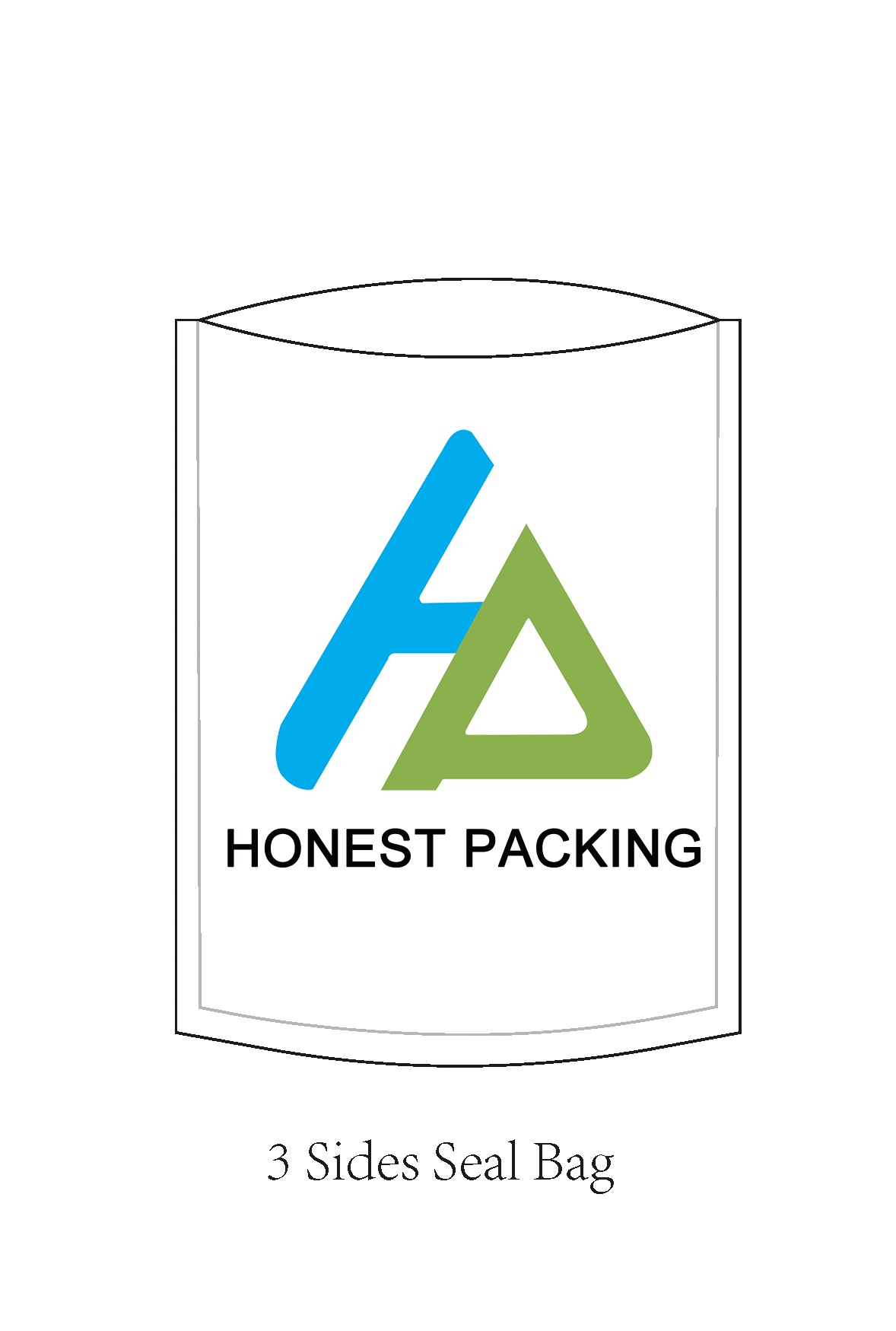 Three Seal Pouches
The design and shape of three-seal bags allow for a stylish take on stand up packaging, with the strength and durability needed for bulk-sized candy quantities. It is a intermediate cost point and allows for peg board display.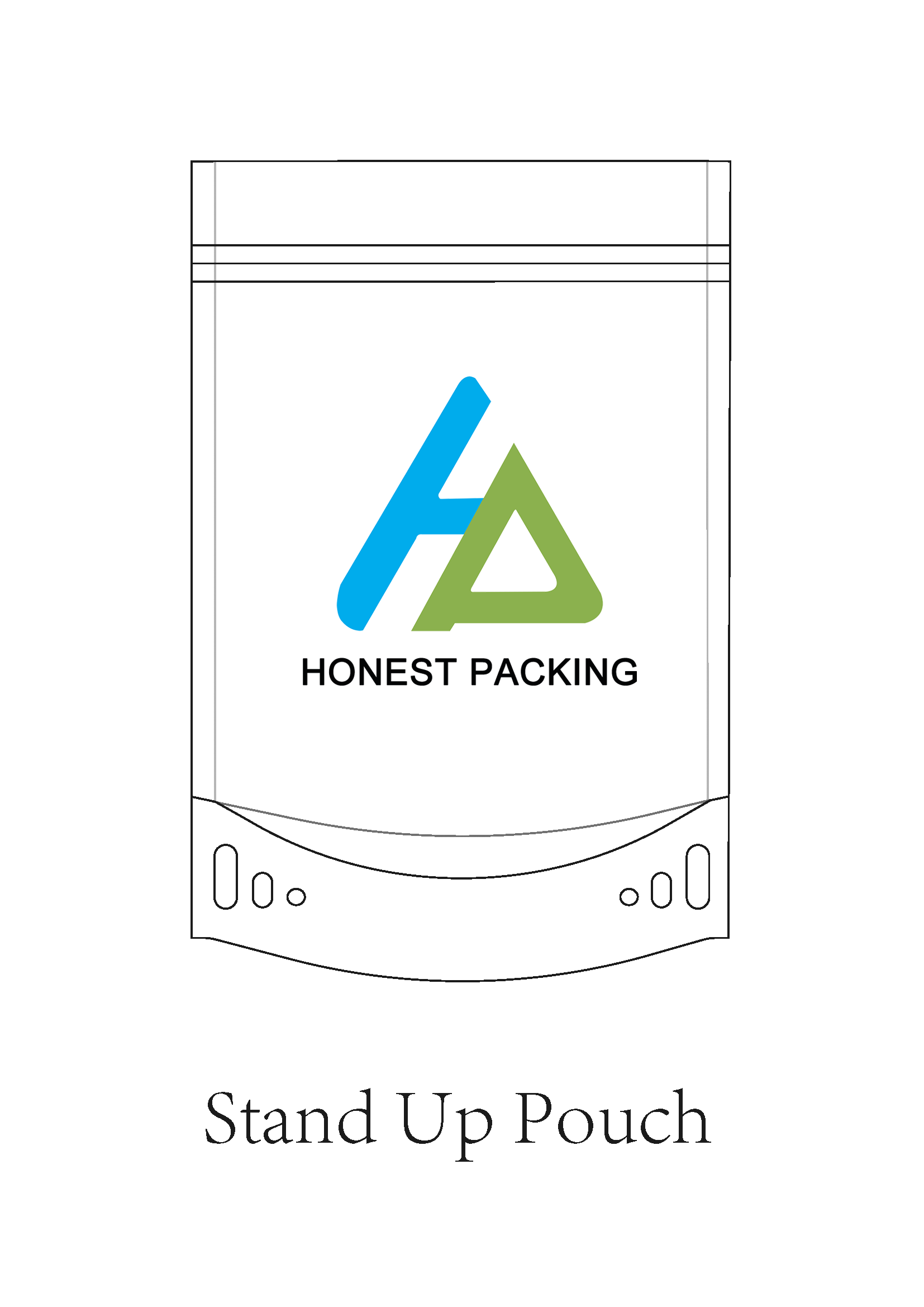 Reclosable Zipper Pouch Bags
These are indispensable for any candy. Custom printed candy packaing that can be easily sealed again by customers helps their products be fresh. Adding a reclosable zipper gives your customers the ability to practice portion control or enjoy their snack on-the-go. This is designed for higher margin candies.
Q: What type of candy can I package with your pouches?
The sky's the limit! We've done pouches for gummies, chocolate covered pretzels, candy canes, chocolate, caramels, you name it, we can pouch it.
Q: Can I do a pouch with a place to see the candy?
Yes, that is known as a "window". Simply lay it out in your art file. Windows are commonly shaded light grey or blue to call them out.
Q: I want my pouch to hold 4 ounces of my candy. What size should I use?
This is tricky as different candies are different volumes. We recommend using pouch dimensions (width x length x gusset). You can order samples here, or if there's someone in your market with a perfectly sized pouch, break out the measuring tape and let's use those.
Q: Loading and sealing the bags is taking a lot of time. Any ideas?
If you're using a three seal flat pouch, we recommend switching to what's known as a "bottom fill configuration" that means everything is nicely sealed at the top and you put the candy through the bottom and heat seal there. It saves a lot of time.
Q: Can I print on both sides of the pouch?
Yes, of course. Our candy clients often have nutritional information, UPC codes and ingredients on the back of the pouch. You can even print on the bottom of a stand up pouch, that's another spot for a UPC code or web address.
---
---
Write your message here and send it to us