Square Bottom Bags – Pouches for Coffee & Other Products
Product Detail
Product Tags
Learn more about the square-bottom bag enclosures and packaging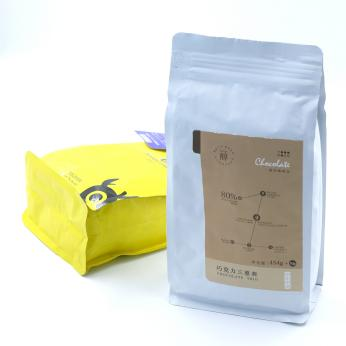 Pull-Tab
The pull-tab is located on only one face of the bag, and is a great option for roll stock pouches. Pull-Tab zippers are built into one face of the bag (the front) allowing the top of the bag to be complete clear and open during loading. This bag enclosure checks all the boxes: it's sturdy, secure, and will help elevate your brand.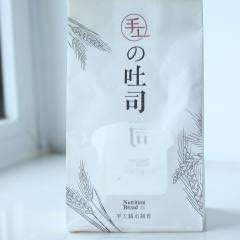 Tin - Tie
Tin ties keep your bag shut after it's been opened. It's not as air-tight as a zipper, but it still does an acceptable job keeping out air and other pollutants. As with our other bags, tin-tie enclosed gusseted bags can be fully customized to your brand, from the colors and foil to the logo on the front.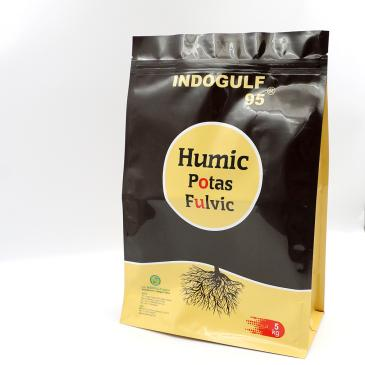 Zipper
Our standard zipper configurations are just that: a zipper that opens and closes with ease. These types of zippers are very common, so your customers will already be familiar with how to zip your items open and closed.
Q: What is the difference between a square bottom bag and a stand up pouch?
A square bottom bag has four independent side panels and a flat bottom panel like a open top box. A stand Up pouch consists of three sides a front, back and bottom.
Q: What are the most popular uses of Square Bottom Bags?
Coffee packaging is the most common use for square bottom bags, but they are also used for dog and cat food, rice, and many other products.
Q: Can a square bottom bag hold liquids? 
No, this would not be a good use for a square bottom bag.
Q: What is the Best size square bottom bag to hold 12oz of coffee?  
All our square bottom bags are made to order including the size, and material. A popular size for 12oz of coffee with a ez-pull zipper is a 5x8x3 (127mmx203mmx80mm)
---
---
Write your message here and send it to us